Belgium
Farewell to Giovanni Del Rio, historical leader of the "Grazia Deledda" club in Genk
Symbol and creator of many initiatives and events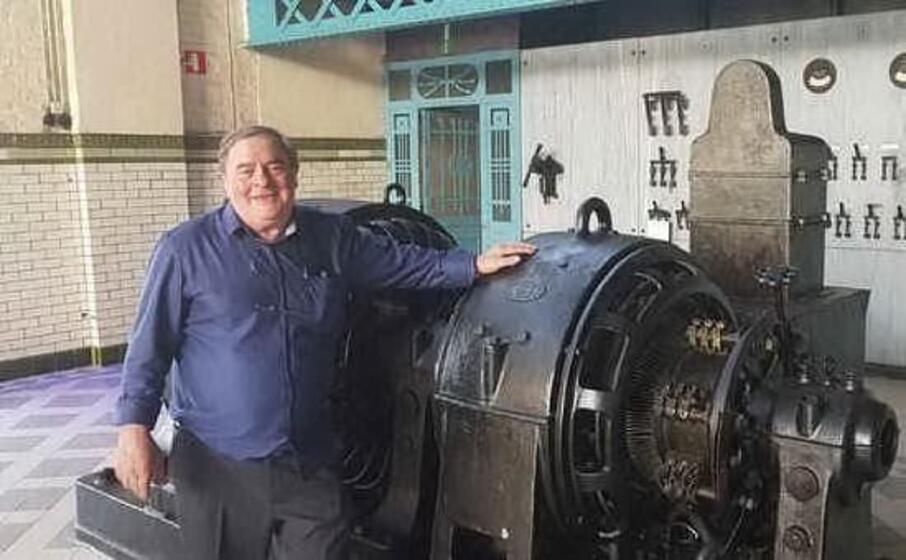 A serious mourning has hit the world of emigration and in particular the association of Sardinians " Grazia Deledda " of Genk in Belgium. Giovanni Del Rio, historic leader of the club where he held the role of president for many years, died.
Del Rio, who worked in the mining sector, was the soul of the association and the architect of many initiatives including, in 2018, the party for the 50th anniversary of the club. The main ceremony was organized in the hall of the power plant of the Winterslag mine, where - up to 1986 - about 4 thousand Sardinians worked. Today the site is a cultural center open to citizens.
In addition to the then regional councilor Filippo Spanu, the mayor of Genk and the governor of Limburg were present at the ceremony. entire territory of Flanders.
The club, to which about 2,500 emigrants refer, was born in 1968 by the will of a group of young people who arrived in Belgium from Sardinia to work in the mines. Giovanni Del Rio has offered an essential contribution to the growth of this important association.
---
---
---
---