prague
"Sardinia. The island of wonders": the review in the Czech Republic
Here are the titles of the films of Sardinian directors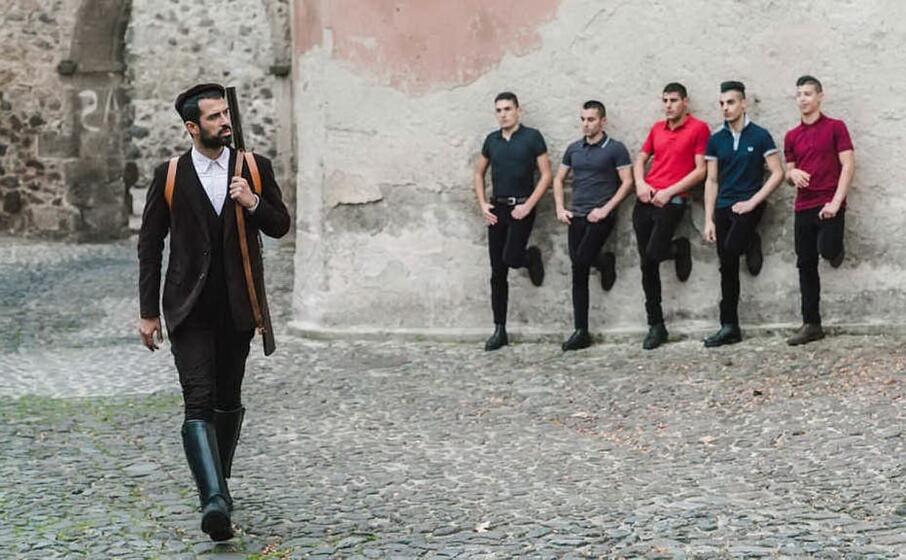 There will be numerous events within the multidisciplinary project "Sardinia. The island of wonders" which will start on Tuesday 26 January at 6 pm on the initiative of the Italian Cultural Institute in Prague.
The first appointment will be with the screening of "The man who bought the moon", the award-winning film by Paolo Zucca, which will be followed by other films that make up the review "Author's glances on Sardinia".
The films, in their original language with English and Czech subtitles, will be available in free streaming with geolocation for the Czech Republic.
These are the titles scheduled until March 3: "The fabric of dreams" (2015) by Gianfranco Cabiddu, "L'agnello" (2019) by Mario Piredda, "Bellas mariposas" (2012) by Salvatore Mereu, "L'Accabadora "(2015) by Enrico Pau," Everywhere protect me "(2018) by Bonifacio Angius and" Su Re "(2012) by Giovanni Columbu.
(Unioneonline / ss)
***
https: //www.unionesarda.it/sardi-nel-mondo
You can send your letters, photos, videos and news to isardinelmondo@unionesarda.it
---
---
---
---