the initiative
In Turkey the short films of the directors of "Visioni Sarde"
The eight films on the Youtube channel of the Italian Institute of Culture in Istanbul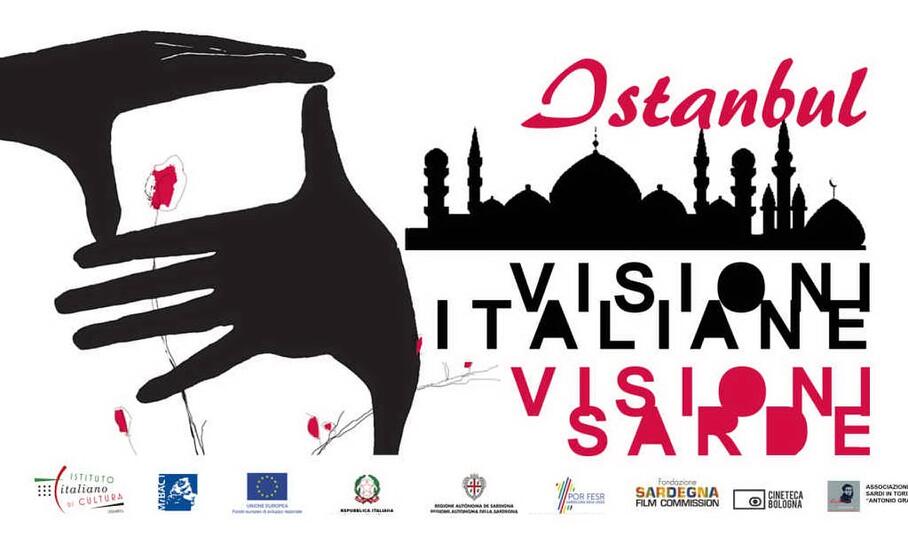 Important milestone for the eight short films that are part of the " Visioni Sarde " review. The films in fact reach the Turkish public thanks to the projection on the Youtube channel of the Italian Cultural Institute in Istanbul, in the original language and with Turkish subtitles, on January 21st.
The presentation will be proceeded by "Sardinia, sure to dream", the video created by the Region Film Commission Foundation that shows various aspects of Sardinian culture and the beauties of the island.
For young directors, this first Turkish stage represents an important showcase to make themselves known and an opportunity to introduce a slice of emerging Sardinian cinema to the Turkish public.
Will be screened: "Valerio" by Gianni Cesaraccio; "The embrace" by Simone Paderi; "Fragmenta" by Angelica Demurtas; "Destino" by Bonifacio Angius; "Let me go" by Roberto Carta; "Dakota Dynamite" by Valerio Burli; "Gabriel" by Enrico Pau; "Fogu" by Alberta Raccis.
(Unioneonline / ss)
***
https: //www.unionesarda.it/sardi-nel-mondo
You can send your letters, photos, videos and news to isardinelmondo@unionesarda.it
---
---
---
---