Poland
The Region recognizes a new Sardinian club: it is the "Shardana" of Warsaw
The network of emigrant associations around the world is expanding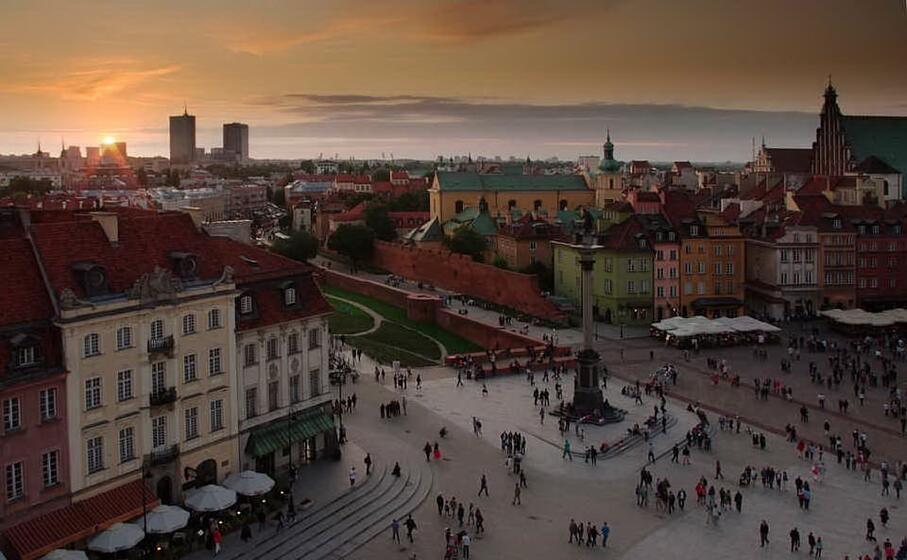 A new Sardinian club is added to those recognized by the Region. This is the "Shardana" association, based in Warsaw, Poland.
On the proposal of the regional councilor for Labor, Training and Social Cooperation, Alessandra Zedda, the regional council approved the resolution as part of the process initiated by the councilor itself to institutionalize the Sardinian communities around the world which currently have over 120 clubs.
"The emigrants abroad - said Zedda - are our greatest ambassadors as they contribute with their skills, professionalism and passion to promote the image of our Island, also through the many activities they carry out with commitment and sacrifice. Thank you. our cultural and historical traditions and those linked to food and wine are preserved and disseminated to them, making our products of excellence known in the countries where they are rooted ".
(Unioneonline / ss)
***
https: //www.unionesarda.it/sardi-nel-mondo
You can send your letters, photos, videos and news to isardinelmondo@unionesarda.it
---
---
---
---