australia
Sonia, the missionary of the culurgiones: "But I miss the Island"
Born in Loceri, today she teaches Australians how to recreate the flavors of her land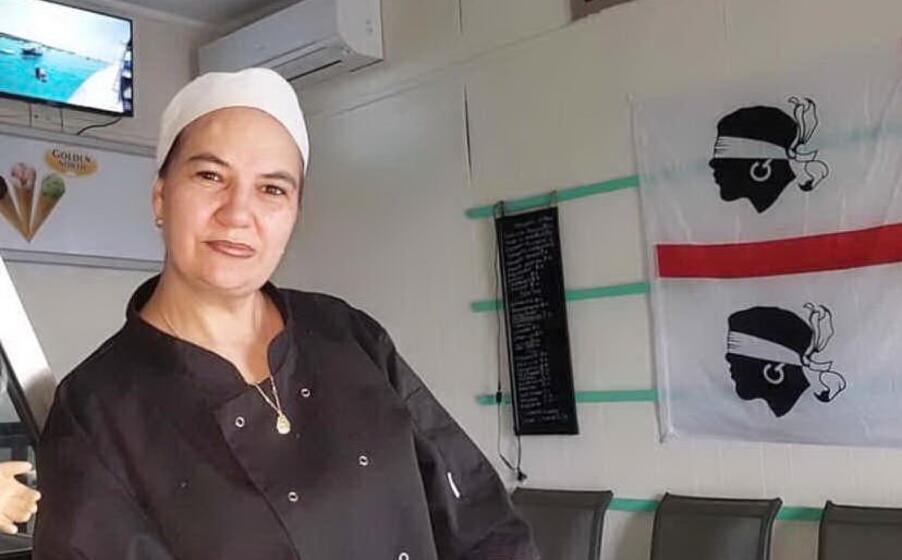 Australia, New South Wales, eight and a half hours from Sydney: there is a piece of Sardinia on the other side of the world. With the flag of the Quattro Mori on the wall, the Tazenda in the background and a (human) factory of culurgiones; the real ones, "made according to tradition and with pecorino from my beloved land": the words of Sonia Mulas, born in Loceri 50 years ago and moved to the county of Moree from 15. Since then it has been transformed into a sort of tourist promotion office in flesh and bone. "Nobody here knows our island, so when I hear about Rome or Milan, I tell how wonderful Sardinia is". And it proves it.
Takeaway Sardinia
From the heart of Ogliastra to the banks of the Mehi river: it was 2005 when Sonia and her husband Antonio Greco (originally from Arbatax) packed up and changed their lives with their three children. "A painful but necessary decision to give them a future". On 29 September they are there, 14,000 and 600 kilometers away from home, ready to start a new life in a foreign land.
First stop Sidney, in 2018 they buy a farm and move to the suburbs. Three hectares scattered in thin air, which the Municipality records as "Sardinia", and also write it on the sign that delimits the property. A few months and a little place arrives on the side of the road: three tables and the counter where they start selling take-away dishes. On the menu also malloreddus and culurgiones, which seem to have conquered even the aborigines. "I almost find it hard to keep up with the orders, there are those who drive two hours to come and pick them up", explains Sonia. That the image of the island has it pinned on our apron and even earlier carved in the heart.
School of culurgiones
There are the Quattro Mori at the entrance, the background music ranges from the Tazenda to the Tenores and the images of distant Sardinia scroll on the display on the wall. From Sartiglia di Oristano to Sant'Efisio, passing through the history of the Shardana, nuraghi, beaches and women intent on making bread. "While they wait, customers watch the videos and are mesmerized," Sonia says as she struggles between emotion and the connection that comes and goes. "Seeing those images helps me feel the distance from my land less".
He is moved as he talks about his workhorse: culurgiones from Ogliastra. "People love them here, you think I have a 95-year-old customer, they order them at least once a week." In addition to selling them, Sonia teaches how to make them. Spikelet included. Behind him, years of experience and an exceptional teacher: «My mother. I was a child and she, blind since I was two years old, dictated the various steps to me ». It gets lost in memories, tears come. «It was very strict, once they were sealed, mum passed her hand to see if they were closed well and if the dough was fine enough». By dint of trying, Sonia has become unbeatable.
Homesickness
"Australia has given me so much, to me and my children. But I guarantee you that Sardinian sickness really exists ». It is the sad part of a story similar to that of many immigrant families in every corner of the world, with the desire to seek a better tomorrow and that indissoluble cordon with the island. "I often cry when I think about it, I'm afraid of dying without being able to return. I miss him terribly, especially now that Christmas is approaching. Here it is summer, there is no good lamb or a fireplace. I still haven't been able to get used to it ».
Sara Marci
---
---
---
---