Paris
Sheep in coat wrapped in filindeu, chef Ticca protagonist of "Re-Story-it"
Originally from Oliena, he is the owner of the "Ristorantino Shardana" in the French capital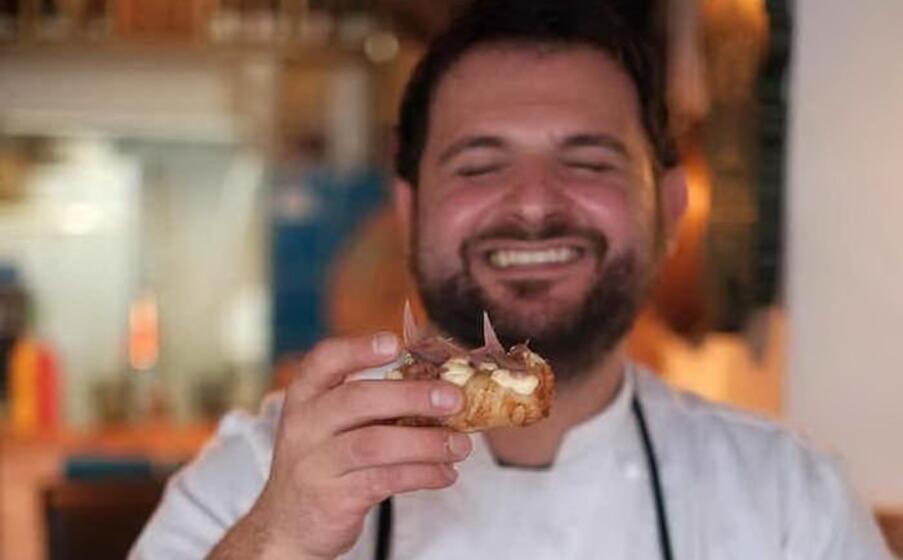 The Italian Embassy and the Consulate General of Italy in Paris have launched "Re-Story-it", a project dedicated to promoting Italian cuisine and culture in the world through a series of video interviews.
The protagonist of one of the focuses is Salvatore Ticca, the Olianese owner of the "Ristorantino Shardana" in Paris where he offers Sardinian-Mediterranean dishes. The chef used su filindeu, a typical pasta of the Nuorese tradition, with a reinterpretation by wrapping the threads around the sheep meat, then loosening everything with the sheep broth and finally wrapping the meat and frying it all. The dish is completed with a potato emulsion and a part of onions.
During the special, the actress Caterina Murino read a piece by Grazia Deledda and the singer-songwriter Simona Salis performed combining Sardinian with pop and electronic musical sounds.
(Unioneonline / ss)
https: //www.unionesarda.it/sardi-nel-mondo
You can send your letters, photos, videos and news to isardinelmondo@unionesarda.it
---
---
---
---