Brazil
"Here everyone is sad about Pablito's death", Carlo D'Andrea from Cagliari in Rio
The former Rossoblu and Iglesias spring footballer has been in the Carioca capital for over 20 years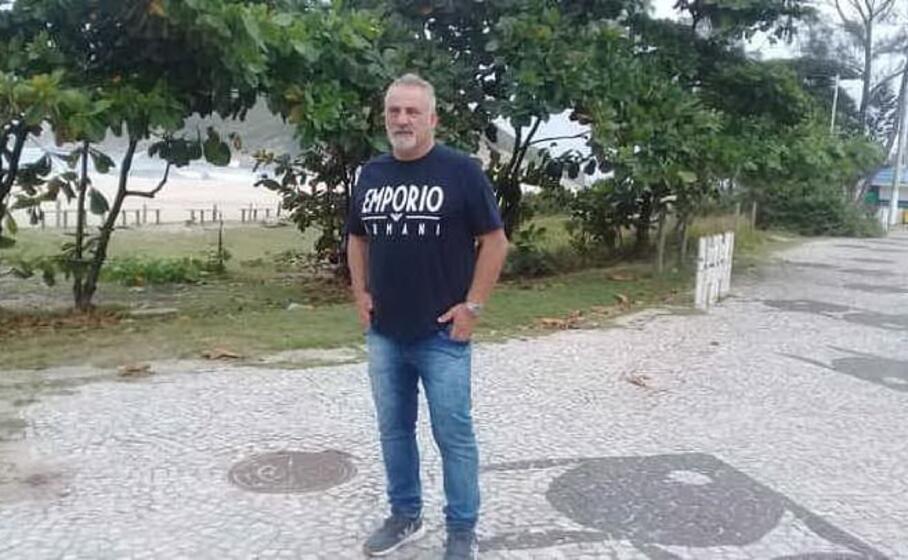 "This morning in Rio de Janeiro, when I left home to go to work, several people stopped me and offered their condolences, as if Pablito were a relative of mine. They had sad faces. Paolo Rossi is still the most famous Italian character in Brazil, despite having stopped playing for many years. "
The speaker is Carlo D'Andrea, 56, well known as the Cagliari-born from Rio, a former footballer of the Rossoblu Primavera and Iglesias, for over 20 years in the capital of Rio, where he currently manages an agency with his Brazilian wife. real estate.
"It has been raining heavily in Rio this morning and we only talk about the premature death of the former Azzurri center forward - continues Carlo - We Italians here call us nossos primos, our cousins. Our country is loved, even when Paolo Rossi in 1982 made all Brazilians cry. Yet Pablito has always been respected, the Cariocas have greatly appreciated his humility. They are all sincerely saddened, as are all those who love football and the values of the past ".
---
---
---
---