emergenza Done
La Fasi takes the field to help the Bittesi
Solidarity from Sardinian clubs in Italy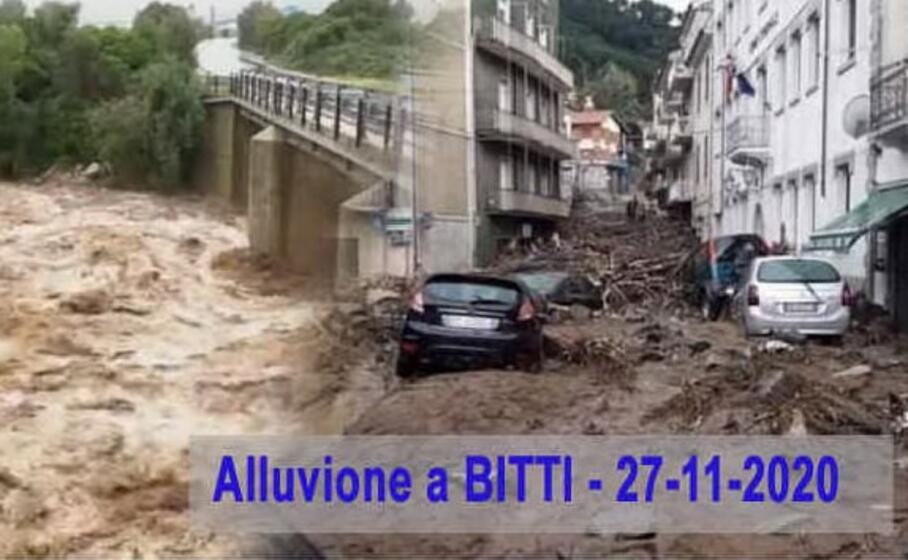 Faced with the dramatic images of devastation that arrived in real time from Bitti from 28 November, FASI, the Federation that brings together 70 Clubs of Sardinian emigrants, which brings together thousands of members originally from Sardinia and friends of the island, expressed their due participation mourning the relatives of the unfortunate victims, has worked to give directions to the affiliated clubs for the coordination of concrete solidarity : to support the actions to restore normal living and working conditions for the families and businesses affected in Bitti by the catastrophic flood .
A dispassionate analysis of the causes, which are not only natural, of this environmental disaster will certainly be necessary, but at this juncture the priority for the Federation is to work to concretize in full proximity to the drama, to the pain of the Bitti brothers overwhelmed by the tragedy.
In this regard, FASI has launched the proposal that all clubs turn to their members and associations and entities in their territories, inviting them to help the families and businesses of Bitti affected by the flood, to support them in the understandably hard effort to overcome the very serious consequences caused by the very recent catastrophe, which unfortunately follows - with much larger and more aggressive dimensions - the disaster suffered by the population of Bitti and many other island centers in November 7 years ago.
People, companies, associations and anyone else who wishes, can make their offer of help towards interventions agreed with the administrative bodies of the Municipality of Bitti. In this way it will be possible to verify the results that these targeted interventions will produce.
The economic resources, hopefully significant from the point of view of quantity, will acquire quality and incisiveness only if they are used with coordinated interventions established by a rigorous executive project agreed with the Municipality of Bitti.
FASI (federation of Sardinian associations in Italy)
***
https: //www.unionesarda.it/sardi-nel-mondo
You can send your letters, photos, videos and news to isardinelmondo@unionesarda.it
---
---
---
---