"I was there"
The stories of the emigrants on the coronavirus, a project that starts from Turin
A collection of testimonies, drawings, poems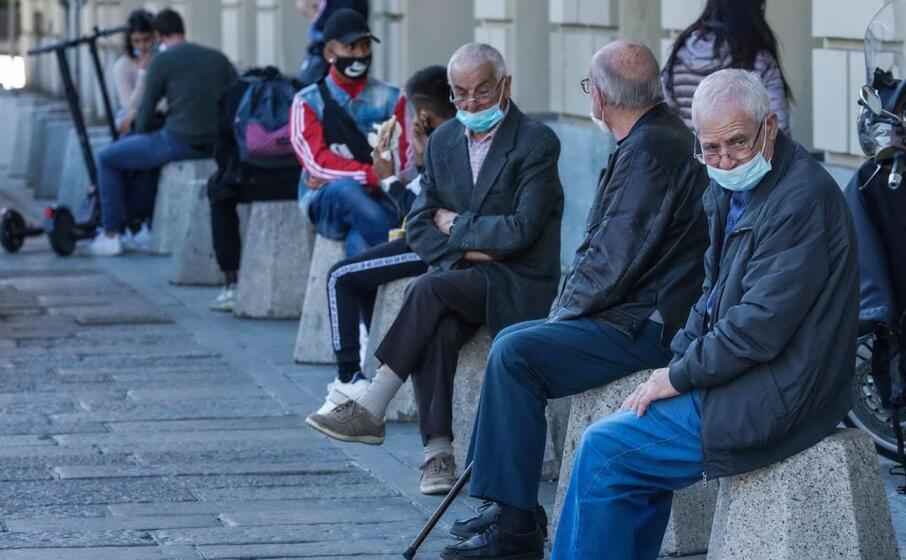 "I was there. Noi, sardi de su disterru at the time of Covid" is the project launched by the association of Sardinians "A. Gramsci" of Turin to collect stories, drawings, poems, photos, videos but also cartoons or related testimonies to the particular period due to the coronavirus pandemic.
"An invisible enemy - explains in the letter of introduction the president of the club, Enzo Cugusi - has eliminated the lifestyle, changed the social rhythms, made certainties that we believed consolidated collapse. The economic system is paralyzed.Suddenly we have lost the freedom of movement, the possibility of hugging loved ones, the possibility of attending a wedding, of attending a funeral. A handshake, a coffee, an aperitif, a walk in the center, a football match have become illegal ".
"For us Sardinian emigrants - continues Cugusi - the prohibition of movement becomes an even more excruciating limitation considering that we have left our loved ones and loved ones on the island. Our thoughts, feelings and anxieties we are experiencing in this period we want to share them with fellow countrymen who emigrated to the peninsula and abroad ".
Anyone wishing to take part in the project can contact the "A. Gramsci" association ( REFERENCES HERE ).
(Unioneonline / ss)
***
https: //www.unionesarda.it/sardi-nel-mondo
You can send your letters, photos, videos and news to isardinelmondo@unionesarda.it
---
---
---
---