"No Photo Reposare"
In Rome, the award ceremony and the exhibition on the competition for young people from the Phases
Inauguration of the exhibition on Saturday 24 October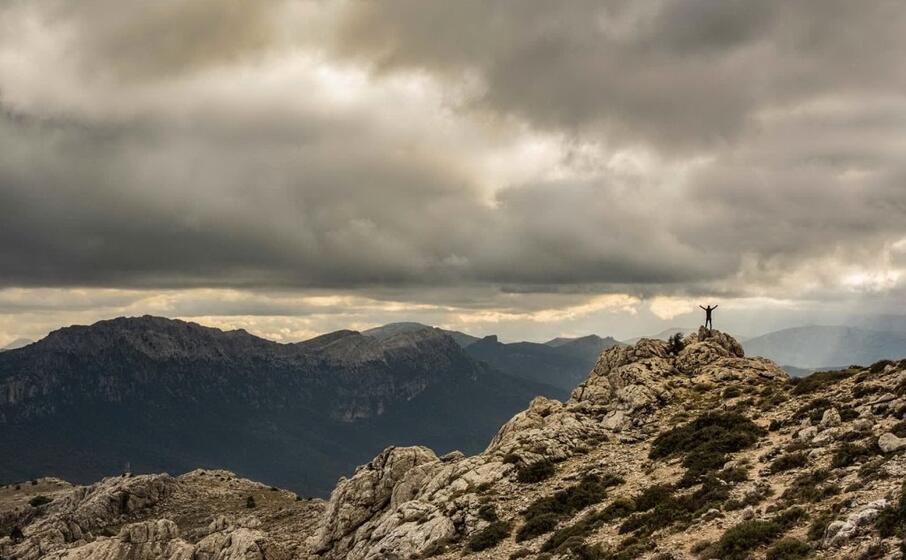 Produce and disseminate photographic, audiovisual and literary material to be used for the cultural and tourist promotion of Sardinia. This is the goal of the competition, which resulted in an exhibition entitled "No Photo Reposare 2020" organized by the youth coordination of Fasi, the Federation of Sardinian associations in Italy, as part of the regional project "Sardigna in su coro", which intent to "strengthen and keep alive the roots of young Sardinians" to enhance the less known areas, from the point of view of mass tourism, of the island.
On Saturday 24 October at 6 pm in Rome (Sacripante Art Gallery in via Panisperna 59) the exhibition with the 20 works and the best videos will be inaugurated, and the award ceremony of the competition will take place.
<| AF-958049-the_photo_of_matteo_setzu_photo_office_print |>
For the photo section the first classified in the Spring category is Beniamino Ghiani, who proposed a particular naturalistic glimpse; for the Summer category, Gianfranco Puggioni with a shot of Paolo Fresu during "Time in Jazz".
<| AF-958051-the_photo_of_gianfranco_puggioni_photo_office_print |>
For the Autumn category, Francesca Pittau with a work linked to the production of wine; for the Winter section, Davide Puggioni with the image of a hiker on the top of Monte Corrasi di Oliena.
The social award was won by Matteo Setzu through the preferences received via Facebook with the work "Carrasecare" on the carnival of Gavoi.
<| AF-958050-the_photo_of_francesca_pittau_photo_office_print |>
As for the videos, Giacomo Prasciolu is awarded with "We are Sardinians", and Davide Contu with a video in which the power of a battery and that of nature are combined.
At the inauguration of the exhibition, together with the winners and the president of the jury Riccardo Melosu, will be Serafina Mascia (president of Phases), Mattia Lilliu (Coordinamento Giovani Pasi) and the presidents of the Sardinian associations of Lazio: Antonio Maria Masia ("Il Gremio" of Rome ), Maria Nives Cabizzosu ("ACRASE - Maria Lai" from Rome), Pierluigi Frigau ("Grazia Deledda" from Ciampino), Rosa Policarpo ("Quattro Mori" from Ostia), Ettore Serra ("Sarda Domus" from Civitavecchia).
The exhibition in the coming months will be hosted in other cities including Florence, Padua, Siena, Piacenza, Rivoli and Gattinara.
(Unioneonline / ss)
***
https: //www.unionesarda.it/sardi-nel-mondo
You can send your letters, photos, videos and news to isardinelmondo@unionesarda.it
---
---
---
---