he talent scout
Giovanni Muroni, 84 years old ready to discover champions for Genoa
Originally from Bonorva, he was recruited by the Griffin to follow the most interesting young people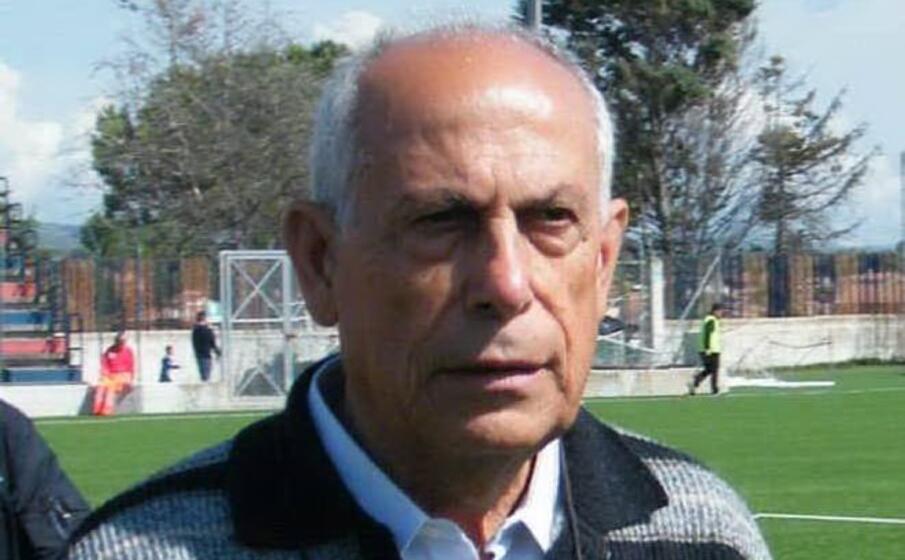 Giovanni Muroni da Bonorva, 84 years old, was not enough 3 years ago to be the oldest coach in Italy. Now he wants to break another record: that of the longest-lasting football observer.
In fact, Giovanni has recently been engaged in this important job by Genoa. Col Grifone will have the task of finding young talents around northern Italy. "I got to work - he explains - and I have some interesting guys on the notebook, which I'm going to see again".
On the other hand, for Muroni Liguria was the second home. Bank of Italy official at the time of Azeglio Ciampi, he worked for years in this ancient land. In his spare time, already in the 70s, he was also the manager of the youth sector of Savona. It was even he in 1978 who convinced Pierino Prati to move to the city.
With Savona Pierino la Peste played excellent seasons in Serie C, the last of his bright career. In these years the friendship with Michele Sbravati goes back, responsible for the youth sector of Genoa for over 3 years.
<| AF-936441-muroni_a_destra_con_il_bomber_pierino_prati_in_uno_stage_al_villa |>
Now that Giovanni has moved to Genoa, to the home of a daughter, the Genoa manager has not missed the opportunity. "You have to come and give us a hand, your intelligence and your attentive eye can help us find new samples" asked Sbravati to Nostro, who has not had it repeated twice and has accepted.
Calcium is in fact a "disease" that when it enters the veins it never comes out. "That's right - Giovanni comments - and I think I still have a lot to give. The pensioner is a" job "that doesn't suit me".
In fact, Muroni's lucidity of thought and his promptness of reflexes amazes even the kids. As a coach in Sardinia, in the amateur field, he was almost a king Midas. On his return from Savona, he has won 12 championships since the 1980s. Bonorva, Alghero, Ossese Castelsardo.Olmedo, Atletico Uri, Santa Maria La Palma with Giovanni Muroni experienced exhilarating moments.
<| AF-936442-giovanni_muroni_a_destra_con_un_giovane_gianfranco_zola_foto_conc |>
The Bonorvese was not only a coach, but also a top manager. The old banking school was also basic to him in this. Having ceased to be the official, Giovanni, a convinced socialist, also held prestigious regional political offices. "I am a convinced socialist even now," he explains.
In summer Muroni did not stop, and he organized football stages in Castelsardo, at the Rasciada residence, by his dear friend Giancarlo Caiani.
His partner (early 80s) was naturally Pierino Prati, to whom he also taught "la Mariglia", a card game also practiced with Gianfranco Zola. The dean of Sardinian coaches, now an observer, always has his thoughts turned to his Sardinia. "We have a lot in everything - he says - even in football, but we still cannot exploit it". How can you blame him?
---
---
---
---