bolivia
Farewell to Don Mario Pani: the missionary buried in Montero
Many made the last farewell to the priest who dedicated his whole life to the poor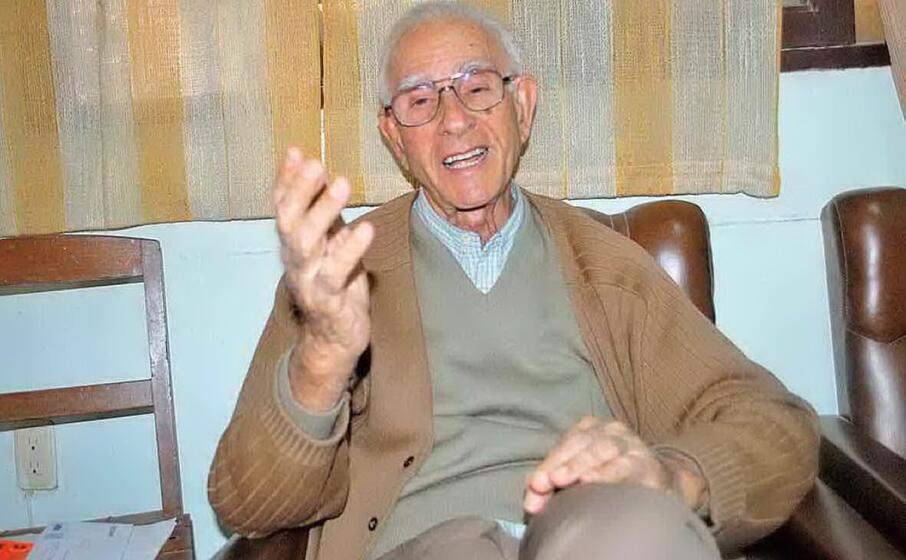 The funeral of Don Mario Pani , the missionary from Tortolì who passed away Saturday morning at 93 years old, was celebrated yesterday in Montero, Bolivia.
The community of faithful participated in large numbers in the funeral of the priest who had dedicated a large part of his life to the poor populations of the South American city.
He had promoted the construction of schools, hospitals, professional laboratories and educational centers. The diocese of Lanusei also joined in the condolences for the disappearance of Don Pani, who in recent years has returned several times to Tortolì to spend a rest period with his family in the house adjacent to the church of Sant'Antonio.
The coffin was buried in the Montero municipal cemetery.
---
---
---
---