the project
"Sardinian mothers, children and spirits", the stories of women in podcasts
The idea is sponsored by the municipal council of Senorbì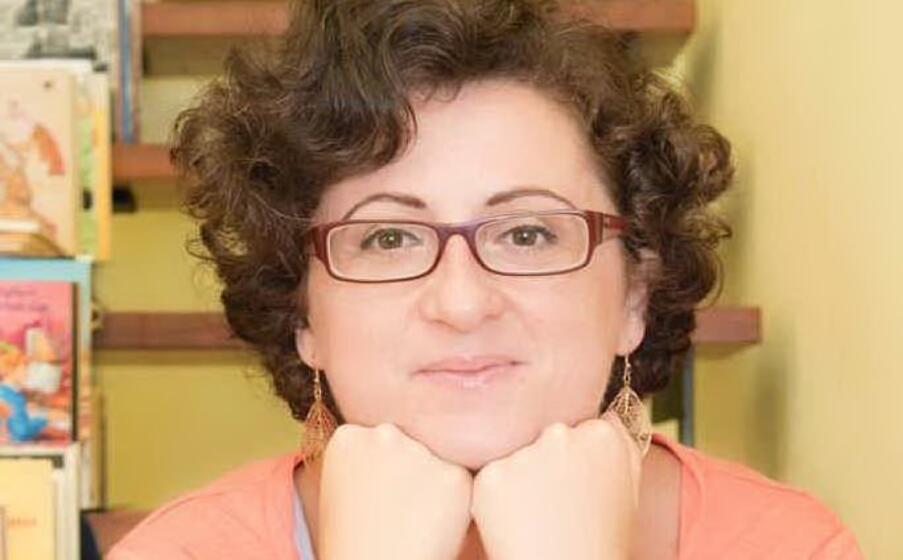 The municipal administration of Senorbì has joined the project called "Sardinian mothers, sons and spirits" conceived by Raffaella Saba, an operator in the tourism sector, residing in Piedmont but originally from Senorbì, with the aim of collecting, through podcast interviews (radio broadcasting via internet), the experiences of Sardinian women residing outside Sardinia.
"Sardinian mothers, children and spirits is a format consisting of a series of podcasts dedicated to Sardinian women around the world, which also involves the mothers of a business idea, an association, dogs or cats, a class of children and I could go on forever ", says Raffaella Saba.
The Council has approved the resolution granting patronage to the initiative created to testify how you can keep alive the bond with your land, with an eye always turned to the tourist aspect of both the place of origin and destination. "The patronage of the Municipality is granted to activities, initiatives and events, which are considered of significant importance for the development of culture, art, sport, economy and the general well-being of the community", reads the resolution approved by the mayor Alessandro Pireddu and councilors Filippo Follesa and Carlo Mascia.
Severino Sirigu
***
https: //www.unionesarda.it/sardi-nel-mondo
You can send your letters, photos, videos and news to isardinelmondo@unionesarda.it
---
---
---
---