Sofia
Bulgaria, Sardinia protagonist on TV
The vice president of the Sardica club, Alessandro Calia, explained to Bulgarian citizens why Sardinia is among the safest tourist destinations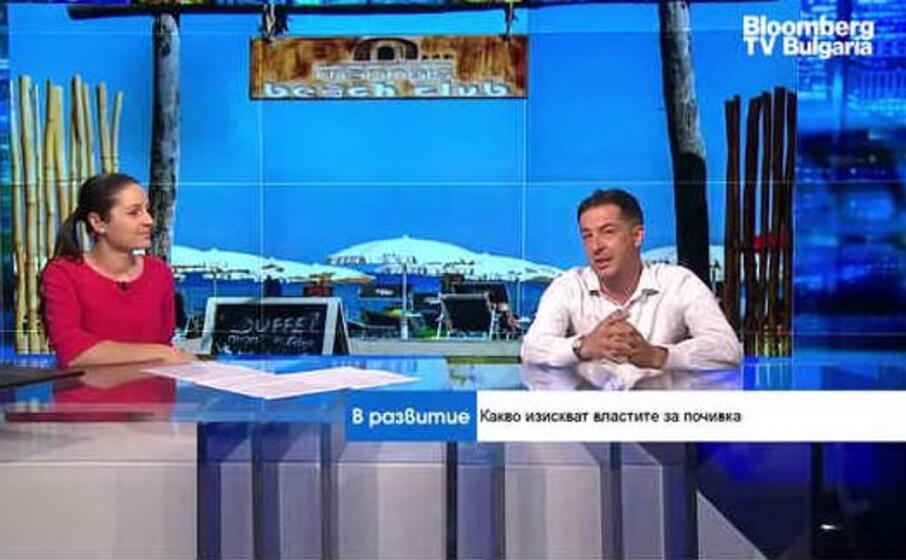 New appearance on TV for the managers of the Sardica club in Sofia.
The vice president of the club, Alessandro Calia, in fact spoke on Boomberg TV Bulgaria in a broadcast on the theme "Sardinia, a safe island in Italy waiting for its tourists".
In 15 minutes of live interview, many images of Sardinia, sea and beyond, were shown, with an invitation to Bulgarian tourists to one of the "currently safer" destinations for coronavirus, as well as a place of incredible beauty, not only of the Mediterranean.
The similarities between Bulgarian Kucheri and Survakari and the Mamuthones and Merdules Sardi were then discussed, with a re-enactment of the ancient name of Sofia, precisely "Sardica".
The television service, which also clearly showed the portal of the Sardinia Region with all the indications to be able to access the island, was then taken up by other Bulgarian national televisions.
(Unioneonline / lc)
***
https: //www.unionesarda.it/sardi-nel-mondo
You can send your letters, photos, videos and news to isardinelmondo@unionesarda.it
---
---
---
---