The letter
"Who pays the costs of the health passport?", Sardinian emigrants write to Solinas
The letter from the Phases asking for clarity on the possibility of arriving in Sardinia for the holidays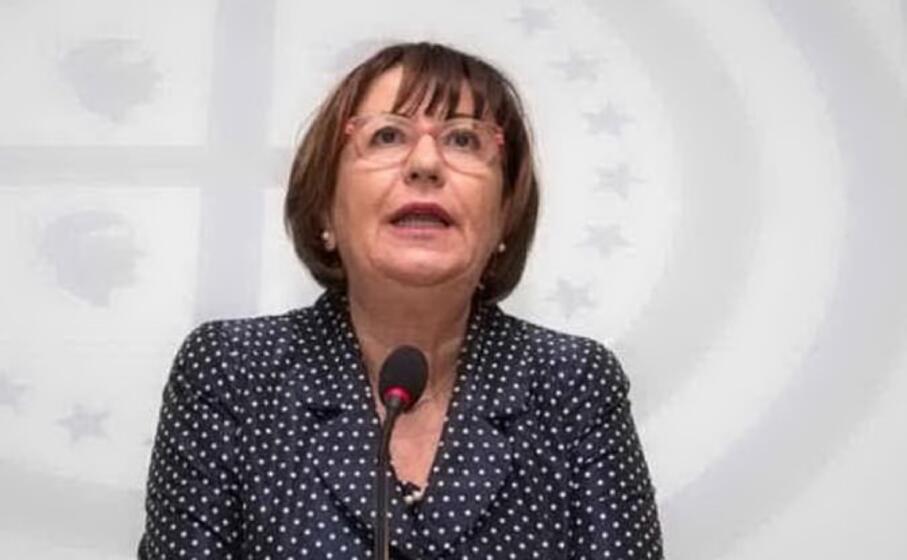 Sardinian emigrants ask for clarity on the possibility of arriving in Sardinia for the holidays.
And in a letter sent to the president of the Christian Solinas Region, the president of Fasi (Federation of Sardinian Associations in Italy), Serafina Mascia, raises a series of questions.
In the first place, writes Mascia, "we await indications on the stages of reopening of the airports of Olbia and Alghero". Then, clarifications on the "conditions to which it will be necessary to undergo to enter the Island". "And not only to avoid any hypothesis of quarantine - it explains in the letter - but also to evaluate the possibility, economic costs and convenience of the health passport, the availability of swabs, serological tests".
Mascia recalls that "according to the prices charged in different Italian regions, the cost of a health passport for a family of 4 is around 500 euros (serological analysis 40 euros, buffer 80 euros)". In short, "an increase in the cost of travel". So, the request, "are they reimbursable and in what way? Are they borne by the Region? Are there specific plans to access national and European funds? According to what procedures?".
For these reasons, Phases invites the Region to ask the Government "to extend the holiday vouchers also for travel and for the expenses for Covid-19 certification".
Another concern concerns "the possible increases in air and sea fares, in view of the limits set for the number of passengers and the increase in the cost of environmentally friendly fuel for ships". Without defining these key points, observes Fasi, "we fear that the return of emigrants and the arrival of tourists would be very difficult and complex".
Furthermore, "there is a well-founded risk that it is possible to move between the different regions throughout Italy, except to arrive in Sardinia. It will be possible to go to Jesolo, Rimini, Viareggio, Sorrento, Tropea at low cost, but not to Poetto, Alghero, Santa Maria Navarrese, San Teodoro, Villasimius, Chia, Porto Pino, Buggerru, Torregrande, Bosa or Baunei or Cala Luna ".
(Unioneonline / lc)
---
---
---
---