watford
The pandemic in Great Britain: "Everyone lives as before", the story of two Sardinians
Roberto and Maria Chiara have also probably overcome the infection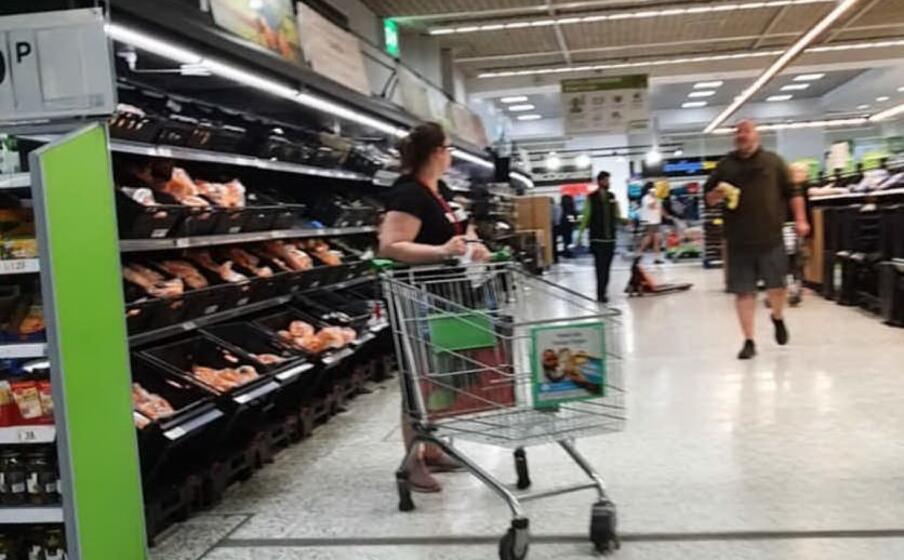 The British continue to live and work as before, regardless of the coronavirus pandemic, even now that the victims have passed the deaths recorded in Italy.
An anomalous "lockdown" as a Sardinian couple who have emigrated for 5 years to Watford, central west London, told L'Unione Sarda.
Roberto Martino, 32 years old, from Oristano, and his wife Maria Chiara Massidda, 28 years old, from Santa Giusta. He is the driver for Asda, an English commercial multinational, she studies veterinarian and works. Both have recently passed the probable infection of the virus, possibly on a trip to Norway.
"After a few days we suffered from a light fever and the symptoms of the flu, perhaps we are asymptomatic. We have gone on living as usual. We are not scared too much, but we take all the precautions, of course." In England there is no lockdown obligation, citizens are asked not to go to work and to comply with safety regulations. "Hardly anyone is seen wearing gloves, some masks but very rare - adds Roberto Martino - until a week ago there were a lot of people around. Many English people embrace and still shake hands, indifferent I would say to what is happening around "The press and TV do not amplify the pandemic to excess, as happens in Italy. I constantly follow our news and I admit that in our country, and in Sardinia, the rules are respected".
<| AF-917979-roberto_martino_l_unione_sarda_sanna |>
Roberto recalls how many businesses are now closed in England too, such as pubs, bars and restaurants, public and private offices. Banks are open and work by appointment. Only children of at-risk workers, such as law enforcement and health workers, are welcomed at school. "The British continued to shop as before - continues Roberto Martino - it is not mandatory to use gloves and masks to enter a club. People stop to talk and do not respect the safety distances. Bureaucracy does not exist here. The State he immediately paid 80 percent of the salary to those who stayed at home and many companies added the difference to their employees. "
---
---
---
---