Florence
"We want to go to mass": the appeal of a Sardinian priest to the government
Don Efisio Scirru: "It can be done, just celebrate outdoors or in larger churches"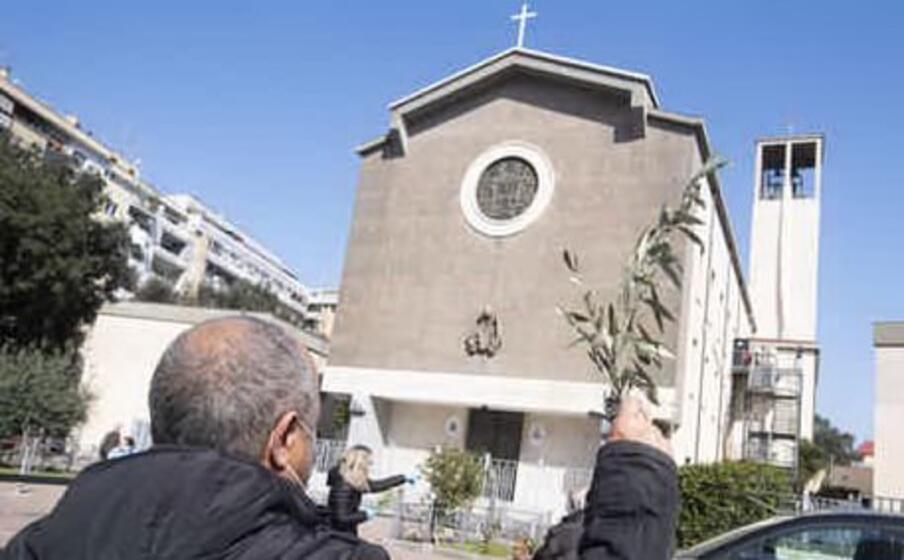 A petition to ask the government to allow faithful citizens, with the start of Phase 2, to return to attend mass in church.
To launch the online signature collection was a Sardinian priest, Efisio Scirru, friar of the Sanctuary of the Order of Mercede and now responsible for the welcoming communities of the Mercedari in Florence.
"There are reopenings for many things but not for the life of worship - explains Don Scirru - I believe that many churches up to large enough to guarantee social distancing adequately and liturgical celebrations can also be done in open spaces".
"There should be - adds the priest - clear and practicable rules: there is already a protocol that the CEI had proposed to the government".
In his online appeal, Father Efisio explains that "for a long time we kept silent, we kept silent, we contained each other; but now it's time to shout it out loud: We want mass! It is necessary, immediately, to resume the celebration of the Eucharist with the participation of the people. With due precautions, which are simple to implement and not overly expensive ".
Scirru also addresses some requests to the CEI, which yesterday severely criticized the new Decree, so that it may commit itself to face "any provisions that limit the right to exercise the cult" and "any attempts to hinder or interrupt the celebrations by of anyone, even vested with authority ", with a clear reference to the interventions of the police to stop church functions with the gathering of the faithful, despite the restrictions, cases registered throughout Italy and also in Sardinia in recent weeks.
(Unioneonline / lf)
---
---
---
---