England
Giada, on the front line against the virus: "I grit my teeth and go on, I want Sardinia to be proud of me"
Cagliaritana, 30, works as a health assistant in a Preston clinic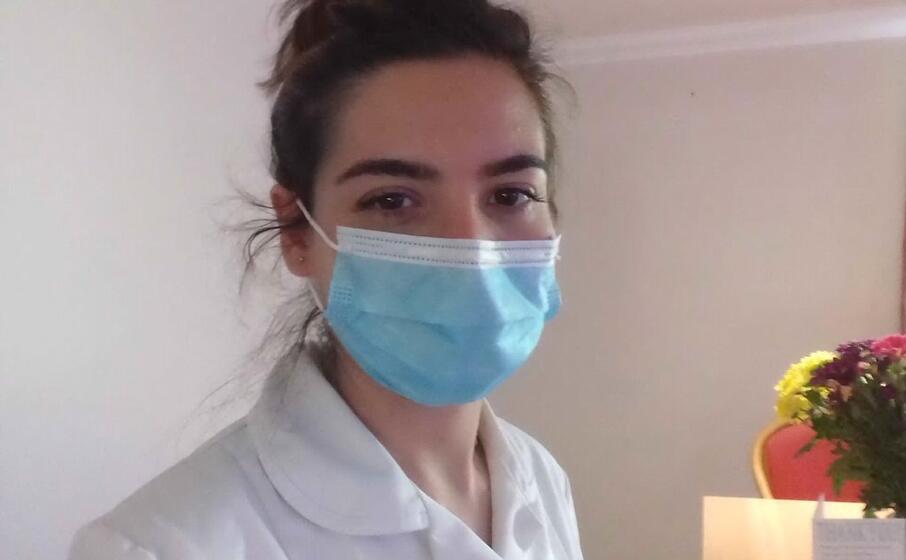 A Sardinian emigrant on the front line in England in the "war" against the coronavirus.
Her name is Giada Congiu, she is 30 years old and is originally from Cagliari. He is a medical assistant and is on duty in the city of Preston, where he has lived for three years now.
Here is his testimony.
"I work in a private clinic, the Moor Park House, and here too - says Giada - we have positive patients at Covid-19."
"Despite the fear, however, - he adds - I don't quit. I work 12 hours a day and when I take off at night and go home and, when I rest my head on the pillow, I feel happy to have helped my patients. The only thing that matters is knowing that there are people who need me. "
But there is another thought in Jade's head: "By putting heart and soul in mine, I hope to be a pride for my beloved land and my people. Although I miss my island so much, with my nails and my teeth I go ahead".
Then a message to all the colleagues on the front lines, in Sardinia and in the rest of Italy: "I want to send a hug to all the health workers who, like me, are so afraid but do not give up for the sake of this spectacular, profound, wonderful job" .
(Unioneonline / lf)
---
---
---
---