Moscow
"Visioni Sarde" arrives in Russia with the short films of the island cinema
Two days with screenings thanks to the Italian Cultural Institute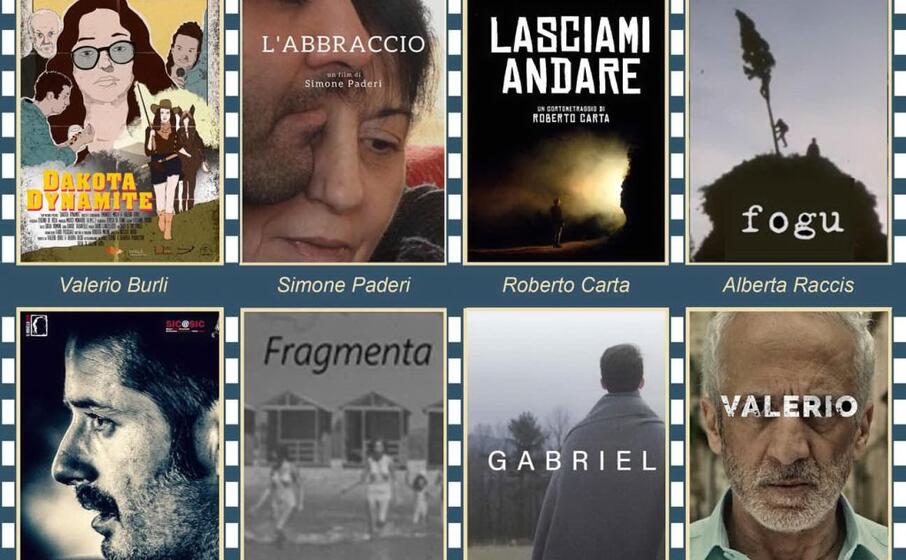 The film festival "Visioni Sarde", under the organization of the Sardinian association of Turin " Gramsci " and of the association "Visioni di Ichnussa" of Bologna, also arrives in Russia.
Eight short films of Sardinian cinema, through the activity of the Italian Cultural Institute in Moscow, will be screened on the institute's Vimeo channel in the original language and with Russian subtitles on Thursday 19 and Friday 20 September.
The event is accompanied by a video message from Alessandra Zedda, vice president of the Sardinia Region. At the head of the films, a promo video entitled "Sardinia, sure to dream", which aims to help understand aspects of the island's culture and is produced by the Film Commission Foundation of the Autonomous Region of Sardinia.
"Sardinia is in Russia with its best part - says Alessandra Zedda in the video - the excellence, the world of culture, the world of cinema that really manages to convey what the real Sardinia is. A Sardinia that is strongly projected into the world too. through the world of emigration. Our communities abroad are the first missionaries of Sardinia: they really manage to make our traditions, our culture, our true identity shine through clearly ".
As for the calendar, they will be aired on November 19:
"Valerio" by Gianni Cesaraccio; "The embrace" by Simone Paderi; "Fragmenta" by Angelica Demurtas; "Destiny" by Bonifacio Angius.
On November 20, however, it will be the life of: "Let me go" by Roberto Carta; "Dakota Dynamite" by Valerio Burli; "Gabriel" by Enrico Pau; "Fogu" by Alberta Raccis.
(Unioneonline / ss)
***
https: //www.unionesarda.it/sardi-nel-mondo
You can send your letters, photos, videos and news to isardinelmondo@unionesarda.it
---
---
---
---