pavia
At the "Logudoro" club the book by Lucia Preiata
"For a history of nursing in Pavia" presented in the hall of the Sardinian association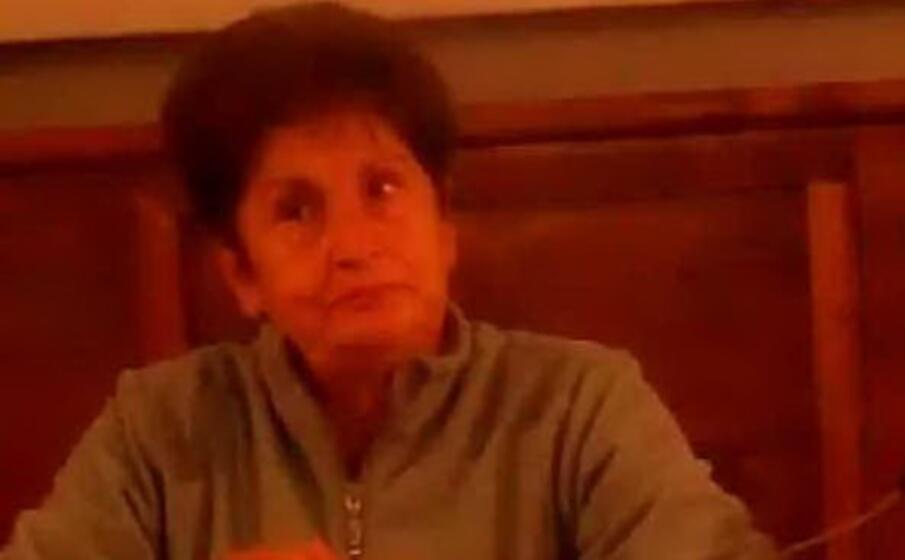 The " Logudoro " club in Pavia hosts the presentation of the book "For a history of nursing care in Pavia" by Lucia Preiata on Saturday 17 October at 4 pm.
The appointment, organized with the patronage of Fasi and the Region of Sardinia, takes place in the hall of the association in compliance with the anti-Covid legislation (with reservations and limited places).
Coordinated by Lucio Casali, of the club's board of directors, with interventions by the author and the president of "Logudoro", Paola Pisano.
Lucia Preiata is originally from Bitti and after the Nursing School in Pavia she was part of the founding group of Reanimation as the first lay head. Subsequent studies were those at the School of Nursing Disciplines in Milan and at the University of Parma with a thesis on nursing issues.
"Even if the analysis concerns above all Bitti - adds Paolo Pulina, of the" Logudoro "circle -, the volume of Preiata represents a cross-section of Sardinian oral culture as the tradition is present in many countries of the island. considered as a 'marker' of the identity fabric: the fact that it belongs to the deep soul of Sardinia makes it worthy of being identified, recognized and valued ".
(Unioneonline / ss)
***
https: //www.unionesarda.it/sardi-nel-mondo
You can send your letters, photos, videos and news to isardinelmondo@unionesarda.it
---
---
---
---