the date
"Assandira", the minitour of the film by Mereu with Sardinian clubs
The first cities are Alessandria, La Spezia and Pisa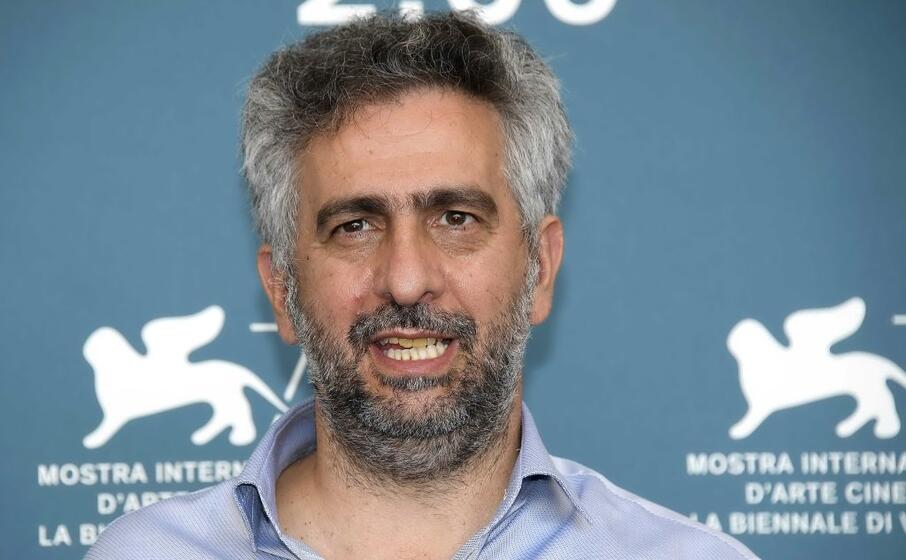 A minitour in the cities that host the Sardinian clubs for Salvatore Mereu's film "Assandira".
Alessandria, La Spezia and Pisa are the first stages of the itinerary, in each of which the director will also be present and will talk to the public at the end of the screenings. To coordinate the project is the association of Sardinians of Turin " Antonio Gramsci ".
In Alessandria the appointment is for October 20 at 9 pm at the multiplex "I Kristalli); October 21 in La Spezia at the cinema" Il Nuovo "; October 22 in Pisa at the" Arsenale "film club.
<| AF-956878-the_plan_photo_association_gramsci |>
"Assandira - remember from the Turin club - is a hard and intense film, in which the character of the old Costantino stands out, masterfully played by Gavino Ledda. The writer of 'Padre padrone' is truly unforgettable and moving in this role. His son and the German daughter-in-law would like to use the tradition of shepherds to turn it into a show giving tourists exactly what they are looking for from exotic Sardinia, he, on the other hand, would like to keep this tradition untouched, sacred, equal to itself, respecting it because 'it has always been like this '".
(Unioneonline / ss)
***
https: //www.unionesarda.it/sardi-nel-mondo
You can send your letters, photos, videos and news to isardinelmondo@unionesarda.it
---
---
---
---