Regional Council
Recovery, towards the establishment of a control room
There is the willingness of the Executive to set aside the 206 projects presented by the Region in December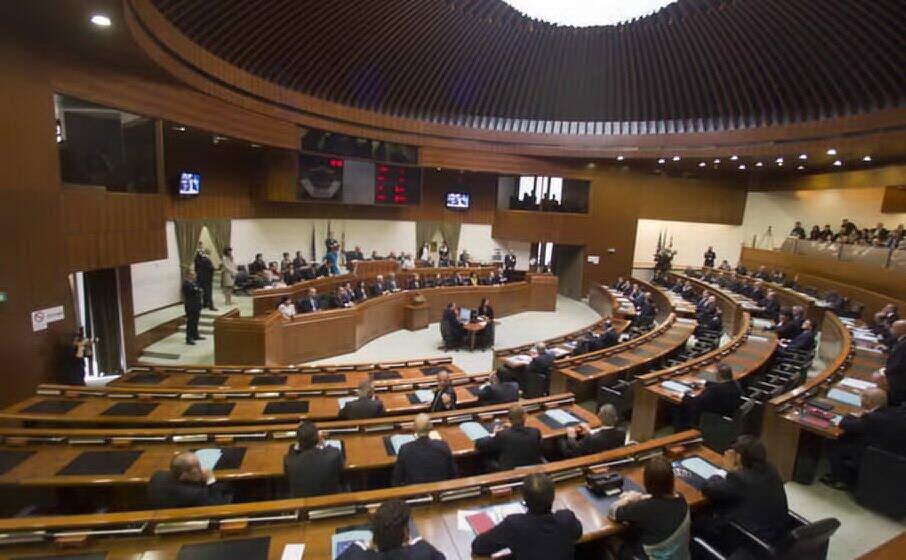 Very critical but also proactive opposition after the statements in the Chamber by the President of the Region Christian Solinas on the Recovery Fund , on the willingness to set aside the 206 projects already sent .
The debate could flow into a shared agenda for the establishment of a control room with the aim of working on projects for the recovery.
Conditional obligation. For example, Cesare Moriconi (Pd) is the first signatory of a motion presented months ago: "We have been trying to have our say since June 10, 265 days have passed since then: what do you dislike about our motions when you want to do did we propose when there were nine months more time? ". Moriconi announced that he will abstain from voting on any document he intends to approve today. For Massimo Zedda (Progressives) "the risk is that the resources are not assigned, we have lost time and to recover it we do not have to present amazing agendas but to give us a working method that is missing".
In case of provision of projects: "We need a time schedule to set the objectives to be achieved according to the investments we are asking from Europe". Laura Caddeo (Progressives) recalled the importance of research, "a cross-cutting issue on which the Region must dare because in Sardinia we have research of high value and we have demonstrated this during the pandemic". Therefore, it is necessary to invest because "the research deficit is that of human, professional and economic-financial resources".
Piero Comandini (Pd) clarified that "we are ready to start from scratch, but we need to sit down and understand that we will have Sardinia in 30 years: this is a great opportunity but also a great responsibility".
For the center-right, Stefano Tunis (Sardegna 20Venti) asked his opposition colleagues to make an effort to "leave aside the controversy over parliamentary times. The occasion is historic and should not be wasted". Along the same lines Pier Luigi Saiu (Lega): "Each group has the opportunity to say what their idea of Sardinia is 30 years from now. The opportunity for this ruling class to give the island a better future than it is who preceded us managed to do ". S.
according to Alessandro Solinas (M5s), "the Recovery plan gives us the opportunity to keep many young people in Sardinia, because the next wave of emigration could give the coup de grace".
(Unioneonline / F)