France
Paris, the new "vaccinodrome" at Disneyland
The gigantic amusement park, which closed its doors since October 30th, is transformed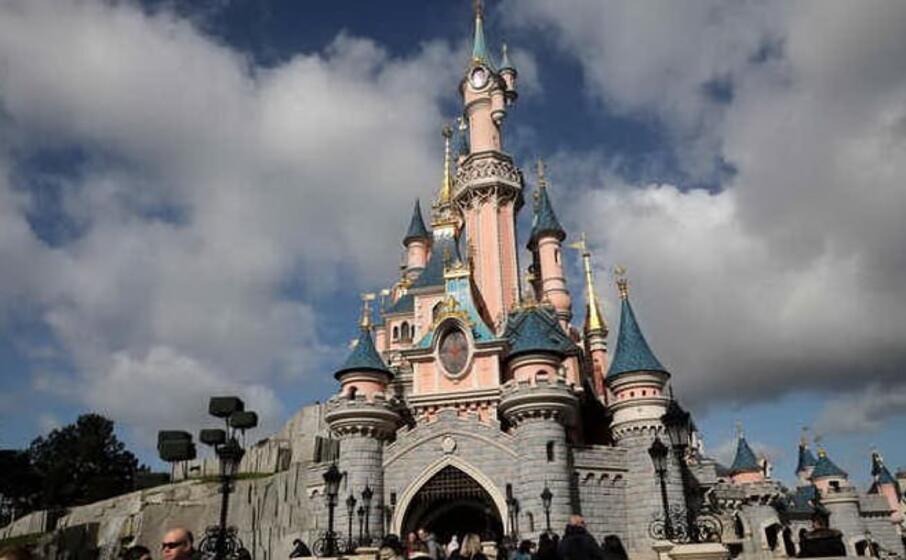 A new large vaccination center will open from Saturday in Disneyland Paris, the large theme park on the outskirts of the French capital, which has been closed for months due to the pandemic. This was announced by the prefecture of the Seine-et-Marne region.
The "vaccinodrome" will be created inside Disney's Newport Bay Club convention center, "routinely used for corporate events".
The site is located next to the main hotels in the park but outside the enclosure where the attractions are located.
No activities at Disneyland are planned to coincide with the activity of the vaccine course.
Disneyland Paris - which employs 17,000 people - closed its doors from March 13 to July 15, 2020, then the new suspension from October 30 due to pandemic restrictions.
Now, in the dedicated area, it will proceed "to vaccinate at least 1,000 people a day" but initially the activity will be guaranteed only on weekends, with about sixty people including doctors, nurses, firefighters and staff for the hospitality.
About 18 million people have already been given at least one dose of the vaccine in France, one in four adults.
(Unioneonline / vl)
---
---
---
---