nepal
Everest, first case of Covid infection
A climber who fell ill during an expedition was infected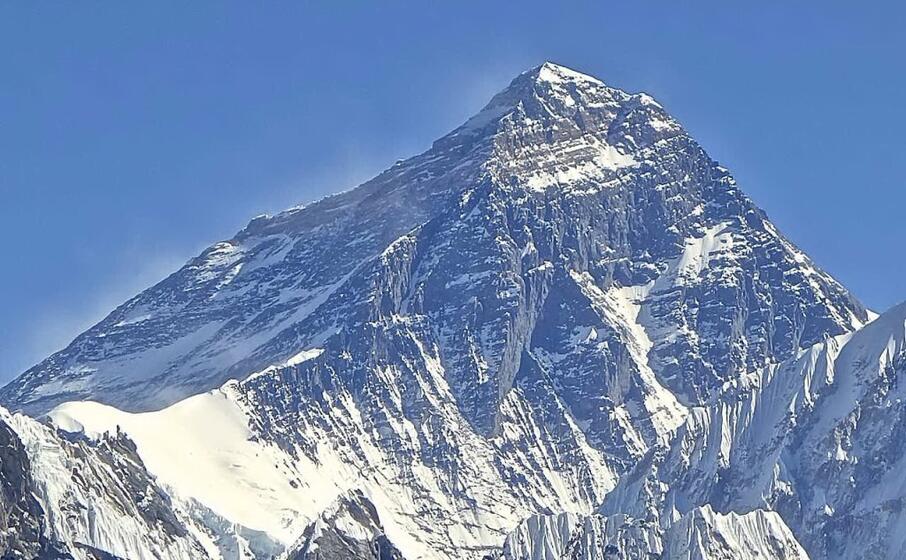 First Covid-19 infection on Mount Everest.
A climber, a member of a mountaineering expedition, tested positive for coronavirus and was flown by helicopter to a hospital in Kathmandu, Nepal.
The rest of the group of hikers remained in quarantine at base camp.
Initially, the man was thought to have felt ill due to pulmonary edema. Only once he arrived at the hospital was it possible to ascertain the positivity of the patient.
Since April, the Nepalese government has ordered the reopening of the climbs, which were interrupted due to the pandemic.
However, foreign travelers are required to undergo a Covid test upon arrival in the country.
(Unioneonline / F)
---
---
---
---