india
In New Delhi, hospitals in lack of oxygen, in the country over 2 thousand deaths in 24 hours
There is also a lack of drugs, the black market is used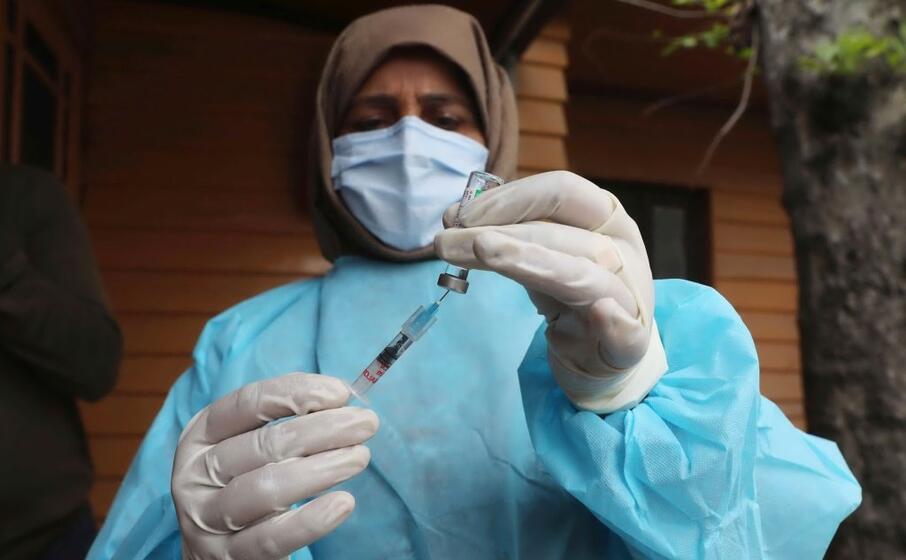 In 24 hours, India records over 2 thousand coronavirus victims and almost 300 thousand new infections. A balance between the most dramatic in daily estimates.
In detail, the Ministry of Health announced that the new cases in the last day were 295,000, while the deaths were 2,023. And Prime Minister Narendra Modi said 1.3 billion people "are once again fighting a great battle, but this second wave has come like a storm".
Among the most serious situations is that of New Delhi where hospitals are short of oxygen. Furthermore, the production of the main drugs for Covid has slowed down or in some cases stopped in various factories. The relatives of the inmates are forced to pay staggering amounts to get medicine and oxygen on the black market.
(Unioneonline / ss)
---
---
---
---