USA
Shooting on Long Island, one dead and two wounded
The incident took place in a supermarket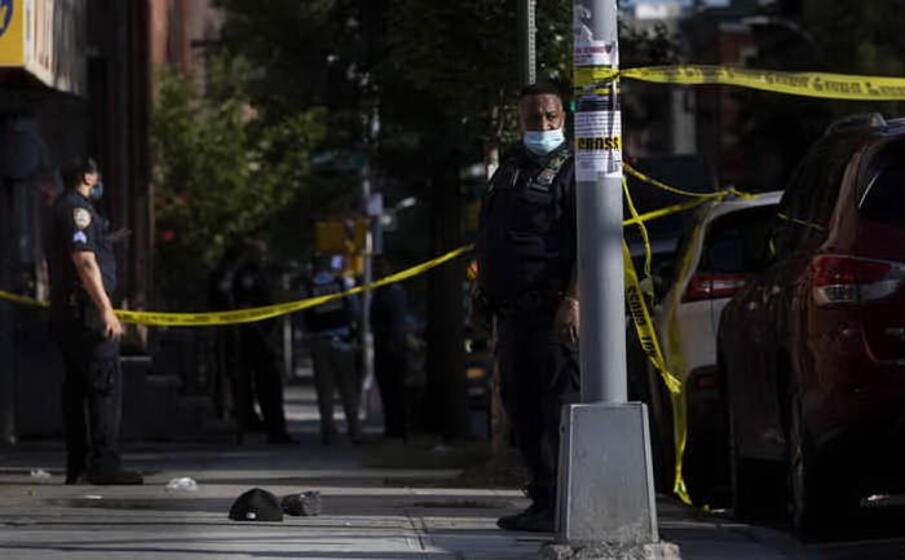 A shooting took place today in a Long Island supermarket. On the ground, lifeless, one person remained (it is one of the employees) while two other injured were rescued and taken to hospital.
The person responsible has fled and the police are on his trail. Schools close to the market have entered "lockdown" and the authorities are asking residents in the area to stay under cover.
According to some witnesses, the shots were fired on the upper floor of the shop where the manager's office is located.
(Unioneonline / ss)
- NEWS UPDATING -
---
---
---
---