Great Britain
Oxford tries to re-infect a group of young people already recovered from Covid
A controversial study from an ethical point of view but extremely useful for accelerating research. Volunteers will be paid just under 50,000 pounds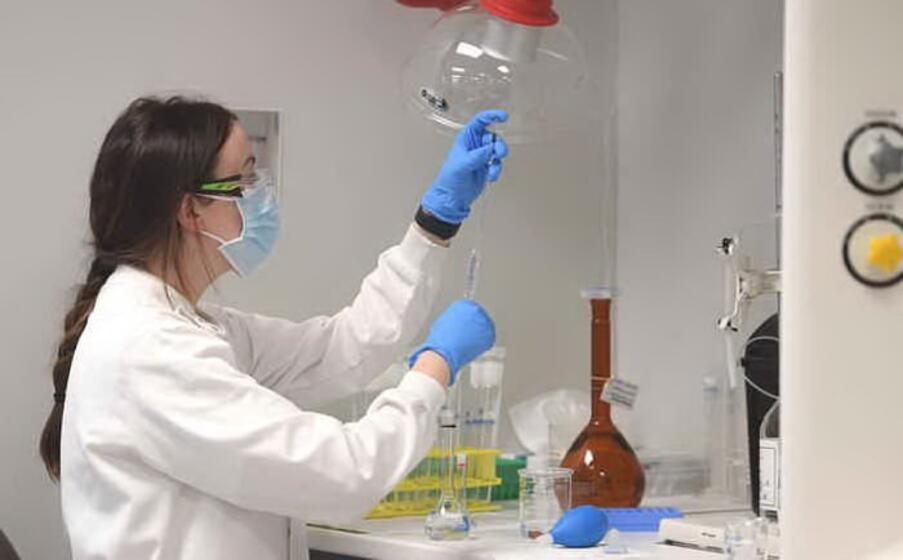 The University of Oxford is launching a clinical trial that plans to intentionally expose healthy young volunteers already cured of Covid-19 to the SarsCoV2 virus, to find out what kind of immune response can protect against a second infection.
A controversial study from an ethical point of view but extremely useful to accelerate research: "It allows us to make very precise measurements, because we know exactly when someone is infected," explains Helen McShane, an immunologist at the University of Oxford.
His team will recruit - paying them just under 50,000 pounds - healthy volunteers between the ages of 18 and 30 who have already fully recovered from Covid-19 infection.
The first phase of the study, which will begin in April, will help establish the minimum amount of virus needed to cause reinfection. The 64 volunteers exposed to the virus will be isolated in a special hospital for at least 17 days: during the quarantine they will undergo medical checks and tests, such as CT of the lungs and MRI of the heart.
In case of symptoms, they will be treated with Regeneron monoclonal antibodies. They can be discharged when they are no longer infectious, but will be monitored with periodic checks for about a year.
The second phase of the study, which will start in the summer, will use the established dose of virus to infect a second group of volunteers: these will be monitored to find out how the immune system reacted to the first Covid infection and what changes with the second.
(Unioneonline / L)
---
---
---
---