United States
Bloody weekend in the US, CNN: "At least 50 mass shootings since March 16"
Joe Biden called it a "firearms pandemic"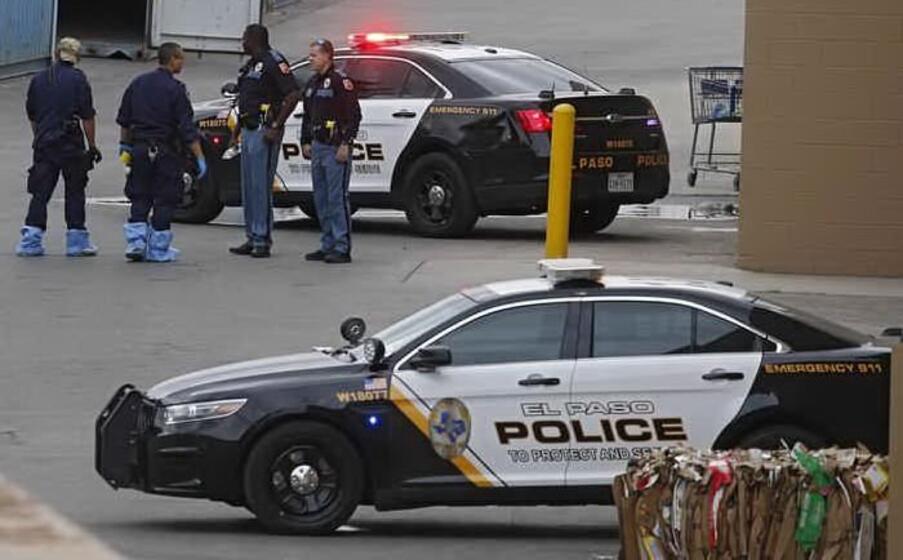 Another weekend of violence has bloodied the United States of America.
After the shooting in Indianapolis, where last Thursday a man killed eight people before taking his own life, there are at least 9 other victims and 10 injured - CNN reports - in various episodes in Illinois, Texas, Wisconsi, Ohio, Nebraska and Louisiana.
Since March 16, when a killer in Atlanta targeted three massage parlors, killing 8 people and injuring one, CNN estimates that at least 50 mass shootings have occurred, each with four or more fatalities and injuries.
Among the victims this week of the "firearms pandemic", as US president Joe Biden called it, there is also a 7-year-old girl in Chicago.
And it's still a manhunt in Texas: after the murder of three people in Austin in a shooting called "a domestic situation" by the police, law enforcement agencies are looking for Stephen Nicholas Broderick, 41, a former policeman who last year he was charged with sexual assault against a child.
(Unioneonline / L)
---
---
---
---