austria
Grandchildren with dry mouth: old woman leaves a millionaire legacy to animal rights activists
Bad surprise at the opening of the will for the relatives of a wealthy 93-year-old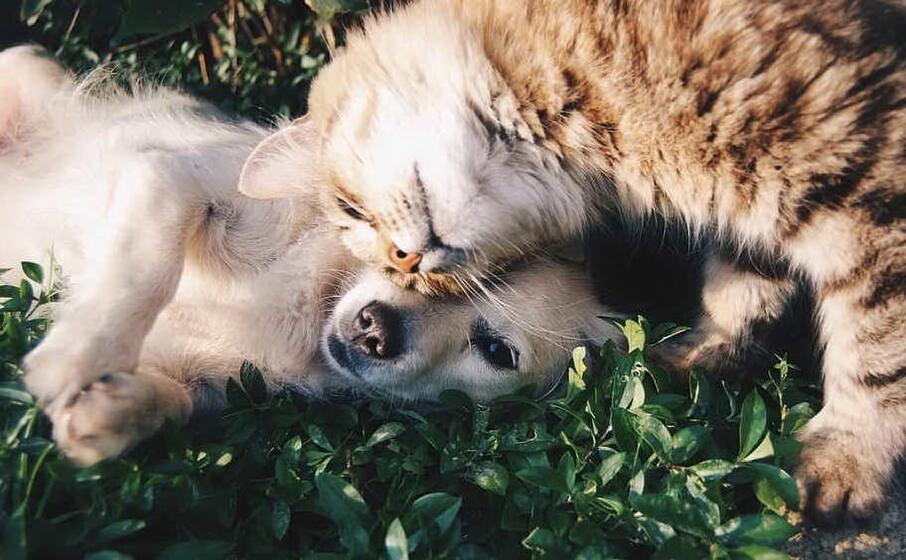 He excluded his grandchildren from the will, leaving his assets, amounting to 4.3 million euros, as an inheritance to an animal rights association.
It happened in Carinthia, Austria, where the last wishes of a wealthy elderly woman who passed away have created a real media case.
In fact, the Supreme Court of Vienna dealt with the affair, which confirmed the validity of the will of the 93-year-old woman signed in England.
The old woman died in 2016 at the age of 93 and her wishes were drawn up according to Austrian law, which provides for a minimum share for descendants. English law, on the other hand, does not have these constraints and, since the woman was an English citizen and also considering that the assets are managed by two investment funds from the Isle of Man, English law has been imposed.
In this way, and the heritage will now end up in the Tierschutzverein association, an Austrian organization that protects animals.
"The money - explained Tara Geltner, president of the association - will be used, among other things, for an ambulance for animals and for a 'reintegration' project for problem dogs".
From what has been learned, the two granddaughters of the old woman will not remain dry-mouthed, but will receive other assets, registered in a will according to Austrian law. But the "English" slice of the "pie", on the other hand, will have nothing.
(Unioneonline / lf)
---
---
---
---