covid 19
Switzerland reopens everything. But the task force of scientists warns: "High risk"
From today only the discos are closed, in the other places there is still limited access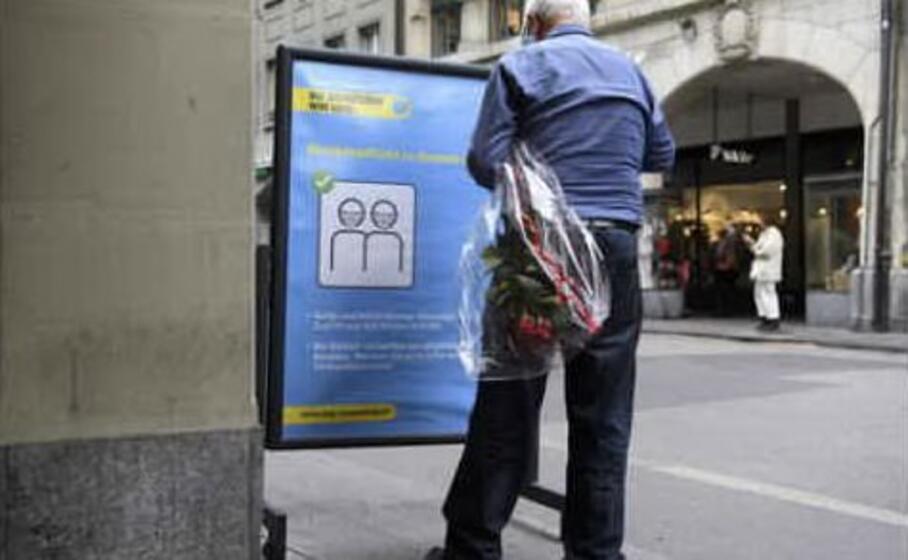 From today in Switzerland you can return to the cinema, theaters or attend concerts and shows both outdoors and in clubs. You can go to the gym again and participate in group sports activities, even indoors. The terraces of bars and restaurants also reopen. Only the discos remain closed.
The road to a return to normalcy was traced last Wednesday by the Federal Council with a decision that not only split Swiss politics in two but, above all, met with the negative opinion of the task force of scientists that advises the Executive itself.
On the one hand, as reported by Tio / 20min, the Federal Council reports a risk justifiable by the progress on the front of the vaccination campaign and the promotion of tests. Nonetheless, there remains awareness of a possible increase in cases of infection. On the other hand, Martin Ackermann, head of the group of experts in support of the government, spoke out in no uncertain terms against the reopening, describing it as "a considerable risk".
It should be noted that it will still be a reopening with several restrictions. Cinemas, stadiums, theaters and, more generally, venues for cultural and sporting events have limited access to 50 people, 100 in the outdoor spaces. Restaurants and bars can reopen their terraces but with the obligation to maintain a distance of 1.5 meters between the tables and to record the contact details of all customers. No more than four people are allowed per table. Go ahead also for private parties and outdoor barbecues but for a maximum of 15 people allowed.
(Unioneonline)
---
---
---
---