Sydney
Covid, the Australia-New Zealand "bubble" reopens: off to the first flights
Families reunited after more than a year, between hugs and tears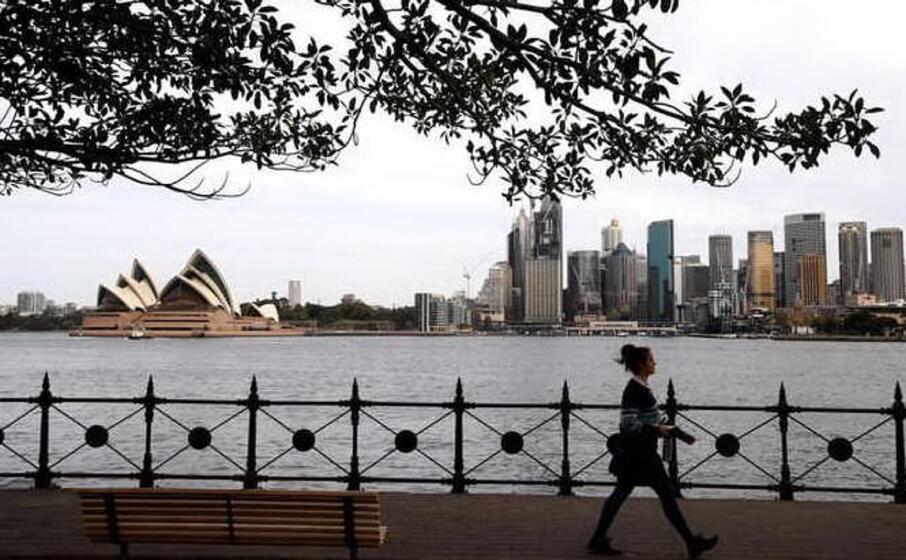 The first flights to New Zealand have departed from Sydney, now reunited with the Australian continent by a "bubble" that allows residents to travel without having to undergo a lengthy quarantine.
There are many families who will thus be able to hug again after more than a year of separation.
"It is an important and exciting day for families and friends," said New Zealand Prime Minister Jacinda Ardern, who greeted both countries' success in containing the virus enough to allow the establishment of a travel corridor, the first sign. of an expected return to normality.
The opening of the "bubble" is followed live by the main media of the two countries, with images and interviews.
At Wellington Airport there is a welcome sign in large letters.
Australia was New Zealand's main source of international tourism before the pandemic, accounting for around 1.5 million arrivals or 40% of total visitors in 2019. Australia is also home to hundreds of thousands of expatriate New Zealanders and before the coronavirus there were many commuters going back and forth across Tasmania, a distance covered in about three hours of flight.
(Unioneonline / vl)
---
---
---
---