Bogota
Colombia, the bodies of 11 miners missing since March have been recovered
The miners were stuck in a 17 meter deep pit on 26 March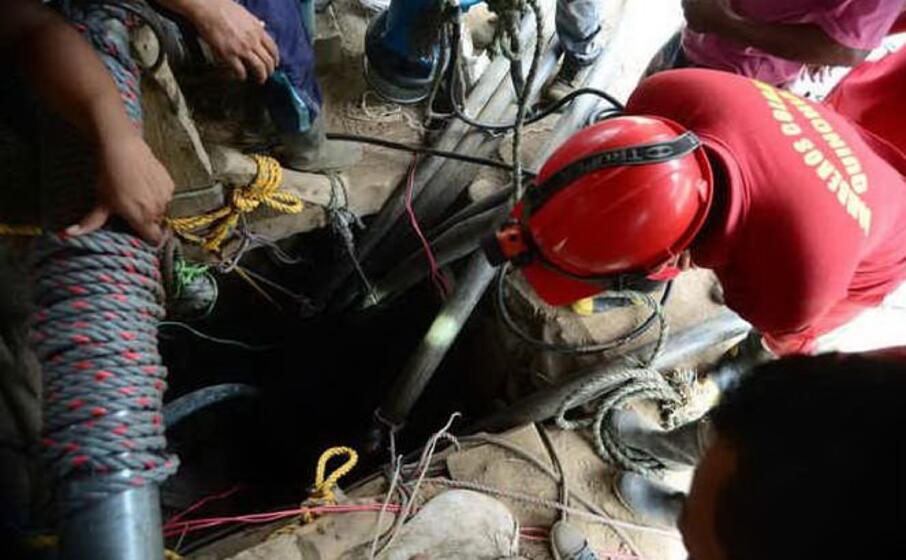 The bodies of 11 missing miners have been recovered since the end of March in an illegal gold mine in Neira, northwestern Colombia. The authorities announced it.
The 11 miners were stuck on 26 March in a 17-meter deep well flooded by heavy and persistent rains which also hindered rescue.
On Saturday the first two bodies were discovered, in the last hours the other 9.
Incidents of this type are common in Colombia, where income from illegal mining is believed to exceed that of drug trafficking.
In the country there are several armed groups that have been facing a complex internal war for almost sixty years and that are mainly financed through these two activities.
Since the beginning of the year, mining accidents have already killed 46 people, up from 171 in 2020 and 82 in 2019, according to the ANM.
Legally mined minerals, along with petroleum, are the main export resources of Colombia, the fourth largest economy in Latin America.
(Unioneonline / vl)
---
---
---
---