United States
In the US, cases are rising again, despite the record vaccination campaign
Contagions increase again after the relaxation or lifting of restrictions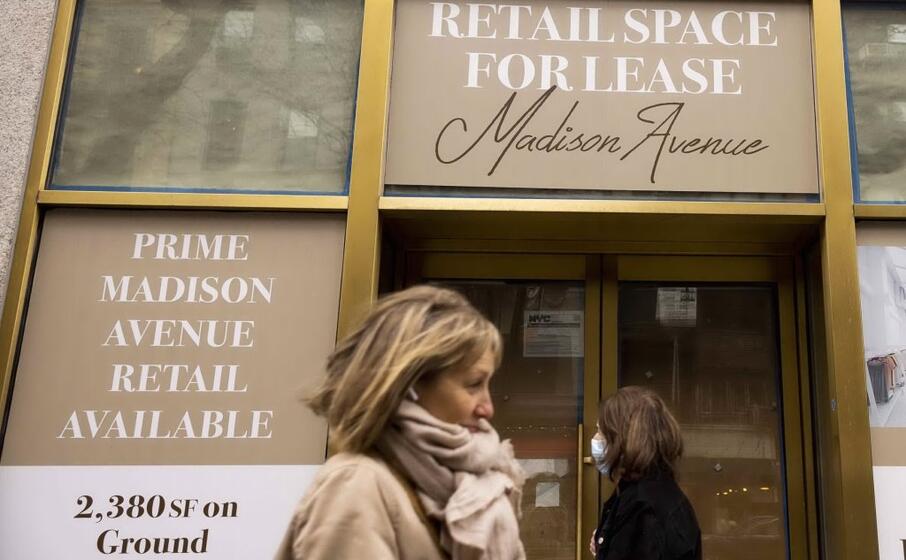 Despite the record-breaking vaccination campaign, twenty-one US states have recently seen the number of Covid-19 infections rise by at least 10%, largely due to the relaxation or lifting of restrictions.
As of April 16, the US recorded an average of about 70,000 cases a day, an 8% growth in 14 days, with an increase in hospitalizations (+ 9%).
However, deaths fell by 12% over this period.
President Joe Biden has promised that 200 million doses will be administered by the end of April.
A figure double compared to that previously announced by the White House as the goal of the "first 100 days" of the new president who took office last January 18.
The target of 100 million doses was in fact reached less than two months after the start of the vaccination campaign. Precisely: 59 days.
(Unioneonline / F)
---
---
---
---