anti-covid measures
Australian Prime Minister: "No rush to reopen borders"
Canberra head of government Scott Morrison does not want to "jeopardize the results obtained"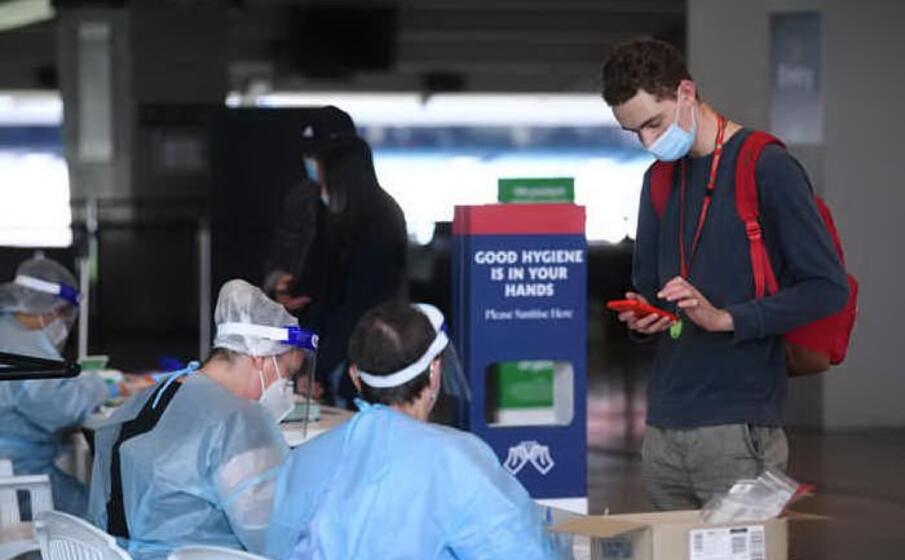 Australia "is in no hurry" to open its international borders and jeopardize the positive results achieved in the fight against the coronavirus. Prime Minister Scott Morrison said this in a television interview.
With less than 30,000 cases of Covid-19 and 910 victims, according to data from Johns Hopkins University, Australia is one of the countries that has been most successful in managing the pandemic. Above all thanks to the immediate and lasting closure of the borders.
"We are in no rush to reopen those borders, I assure you. I will not jeopardize the way we live in this country which is so different from the rest of the world today," Morrison said explaining that the priority will be to make travel in and out possible. from Australia to vaccinated Australians and then open to tourists at the end of 2021. From tomorrow it will be possible to come and go freely from New Zealand, a country classified as a green zone.
(Unioneonline / F)
---
---
---
---