myanmar
Amnesty in Burma: the military releases 23,000 prisoners, not the opponents
Outside the criminals from prisons, protesters and opponents remain inside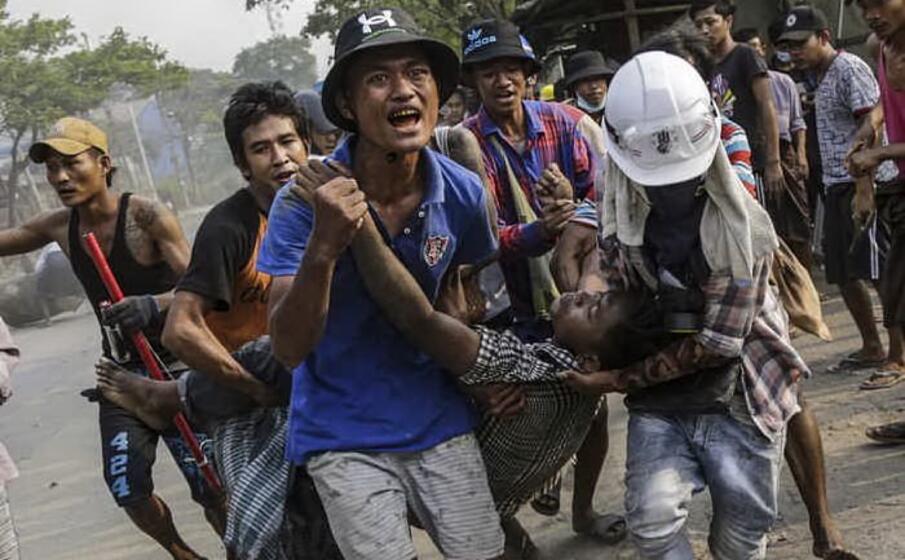 For the Buddhist New Year, the military junta that took power in Burma in a coup on February 1, granted a general amnesty, releasing 23,000 common detainees, but without including protesters and opponents arrested in these months of pro protest. -democracy.
This was revealed by a Burmese prison source, who asked for anonymity.
The amnesty, the source said, will take place starting today on the entire national territory. From the Insen prison alone, in Yangon, 800 inmates will be released.
But some human rights groups fear that the gesture of leniency is more of a pretext to empty cells to make way for political opponents.
So far the military regime has imprisoned at least 3,100 opponents, although 900 were released on the occasion of the feast of the armed forces, during which the Buddhist New Year, often an occasion, even in the past, for gestures of clemency, is traditionally celebrated in Burma with the Feast water, in which people in the streets water each other, also to cool off on the hottest days of the year.
(Unioneonline / L)
---
---
---
---