california
Mother drowns her children, then confesses: "I did it to protect them"
The babies were six months, two and three years old. The woman: "I wanted to defend them from the abuses of the father"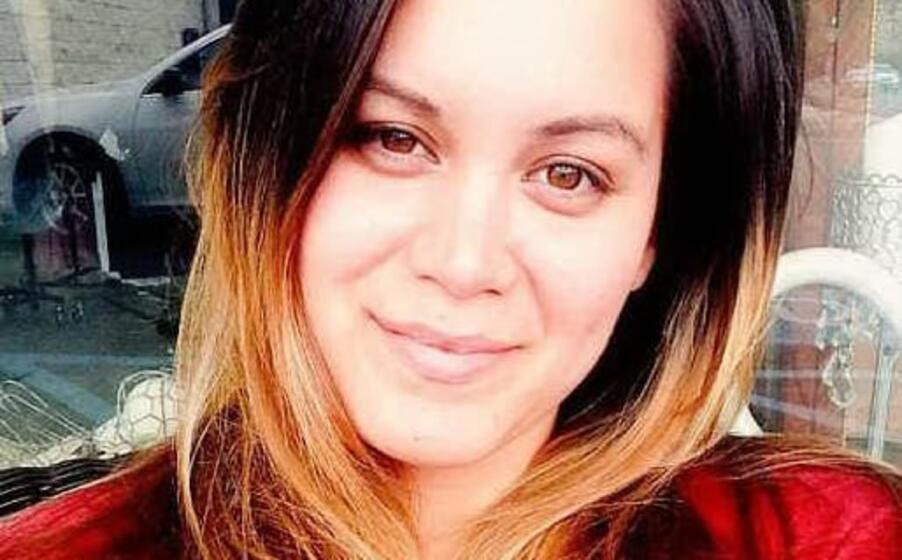 A California woman confessed to killing her children to keep them away from their father and to protect them from further abuse.
"I drowned them .... I did it softly, hugged and kissed them and apologized all the time," revealed 30-year-old Liliana Carrillo.
The woman, speaking to KGET-TV from the Lerdo Pre-Trial Facility, in Kern County, added: "I wish my children were alive, yes. But I prefer that they are not tortured and abused regularly for the rest of their life. life".
Carrillo and the former partner and father of the three children, Erik Denton, were fighting a tough battle for custody of Joanna, 3, Terry, 2, and Sierra, 6 months. Denton said in court documents that the woman was increasingly insane, and that the children were not safe with her.
She added that she also suffered from postpartum depression since the birth of her last baby, and that she started therapy but then dropped it and treated herself with marijuana.
On social media, the woman had threatened to kill herself, writing posts like "I wish I had never had children".
Carrillo also believed he was "solely responsible" for the Covid-19 pandemic and thought the small Californian town of Porterville - where the family had lived until the end of February - was the site of a "giant sex trafficking ring" .
Instead, she admitted to suffering from depression, anxiety and post-traumatic stress syndrome all her life, but claimed (apparently without evidence) that the two older children had shown signs of abuse.
The three children were found dead Saturday by their maternal grandmother in her apartment in Los Angeles' Reseda neighborhood, while Carrillo was later arrested in Tulare County, 322 kilometers away.
(Unioneonline / F)
---
---
---
---