brazil
The Supreme Court confirms the cancellation of Lula's sentences
The plenum ratifies the sentence of Judge Edson Fachin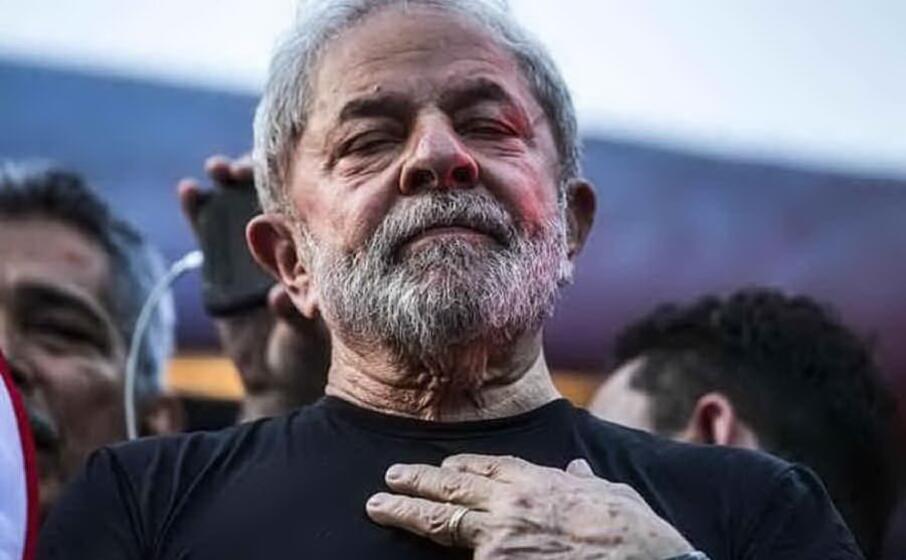 The plenum of the Brazilian Supreme Court has reached a majority in favor of the cancellation of the sentences imposed on former president Luiz Inacio Lula da Silva, who therefore remains eligible and will be able to run for the presidential elections of 2022.
On March 8, Supreme Judge Edson Fachin overturned the sentences inflicted on Lula by the pool of magistrates of the Lava Jato investigation, the Brazilian Mani Pulite.
The judges will also have to decide whether the trials against Lula will have to be transferred to the São Paulo or Brasilia court to be re-instructed.
The second section of the Supreme Court has already ruled that Judge Sergio Moro has maintained a "non-impartial" behavior towards the former left-wing president. Lula, 75, has already served 580 days in prison in Curitiba and has not ruled out running for the 2022 presidential elections. A poll published yesterday indicates Lula as a winner with 52% against 34% in a hypothetical ballot against the current president of far right Jair Bolsonaro.
(Unioneonline / D)
---
---
---
---