USA
Teacher killed while trying to rob a member of the Mexican drug "cartel"
The trafficker also died and a third person arrested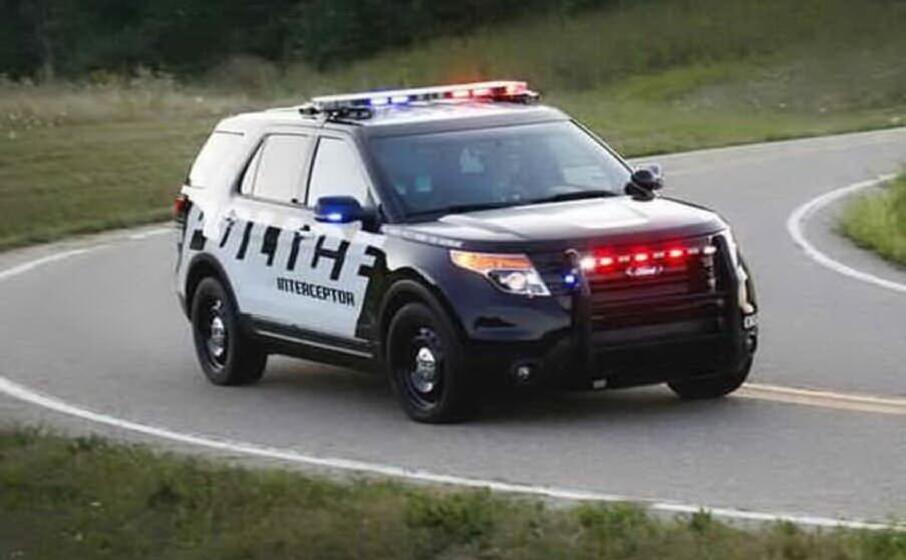 A respected teacher from a North Carolina school was killed inside the apartment of a member of the Jalisco New Generation, one of the most powerful organizations in the cocaine trade. Next to his body also that of the trafficker, who died in hospital due to his injuries.
It seems certain that the teacher had a plan and an accomplice. Together they would sneak into the house and then wait in hiding for the owner to come home. Finally, a violent shooting and death on the spot of the teacher, found wearing a mask, gloves and a bulletproof vest. Next to him, Alonso Beltra Lara with tied hands and feet, and two gunshot wounds to the head.
Subsequently, the investigators were able to identify the third party involved and thanks to the searches, objects connected to the crime scene were found. The man, now in prison on murder charges, turned out to be the brother-in-law of the unsuspected teacher.
From the investigations it appears that the goal of the two was to get their hands on about 1.2 kg of cocaine kept by the trafficker in his apartment.
(Unioneonline)
---
---
---
---