vaccines
On April 20, Ema's response on Johnson & Johnson
According to French minister Pannier-Rinacher, the EU will not renew contracts with AstraZeneca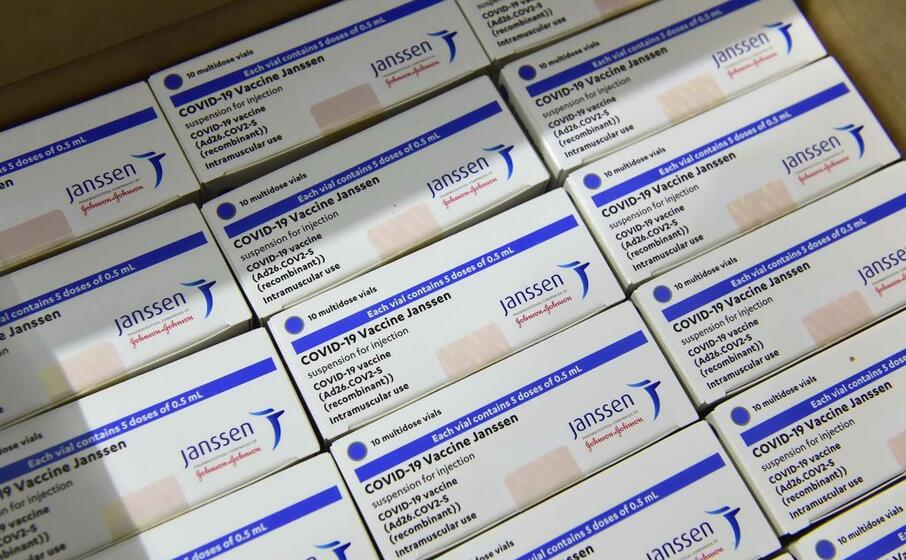 On April 20, Ema - the European Medicines Agency - will communicate the results of its evaluation of the Covid-19 Janssen vaccine, produced by Johnson & Johnson, relating to cases of thromboembolic events.
To disseminate the results of the analysis, a press conference has been called for 5 pm.
It is "probable" that the European Union will not renew its anti-Covid vaccine contracts with the pharmaceutical group AstraZeneca: this is what was indicated today by the French Minister of Industry, Agnès Pannier-Rinacher, interviewed by radio RMC.
"The decision has not yet been made," but after Denmark's choice to abandon the vaccine on Wednesday, there is "the greatest chance" that Europe will not place any new orders, he said.
"Negotiations are continuing with the Novavax vaccine company, we will keep you informed when a contract is concluded," said a spokesman for the European Commission.
(Unioneonline / F)
---
---
---
---