London
Covid, the "Indian variant" appears in Gb: double mutation, even more transmissible
There have been around eighty cases to date, and there is no shortage of concerns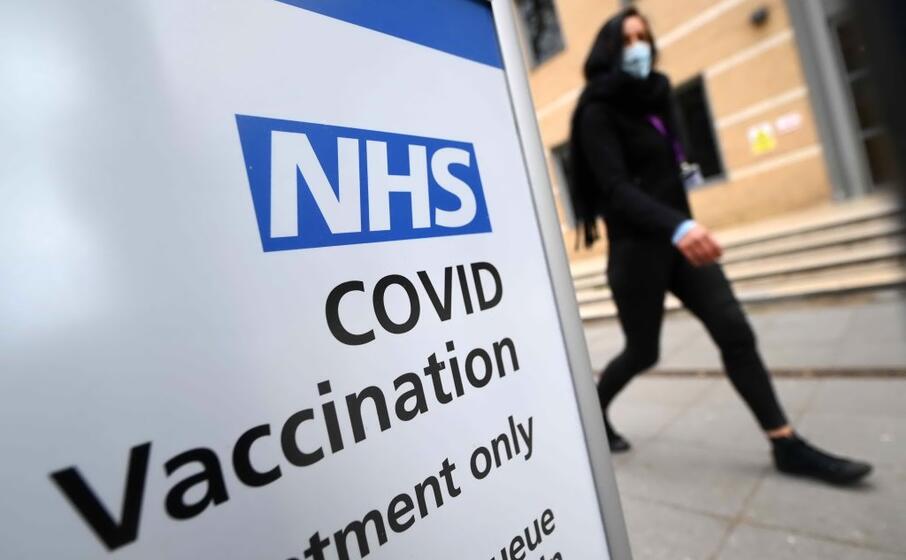 It is the so-called "Indian variant" and is the latest threat among the mutations of the SarsCoV2 virus in Europe.
This was reported by the health authorities in the United Kingdom, a country that has significant links with the Asian giant and where Prime Minister Boris Johnson is expected in about ten days for the first official post-pandemic visit abroad.
At the moment the cases of suspected contagion on the island with this mutation, indicated with the acronym B.1.671 and which has become predominant in India, stop at around eighty, for the most part to be confirmed.
For British doctors this is currently "a variant of interest", not a real alert given the still limited and circumscribed impact.
But there is no shortage of concerns, because this strain has a double mutation compared to the original one and appears to be more easily transmitted.
In parallel, the United Kingdom has in recent days launched a specific alarm also for the identification of a few dozen infections with another variant, the "South African" one, considered potentially more resistant to the vaccines available: cases so far concentrated in 4 outbreaks, in as many areas of London.
(Unioneonline / vl)
---
---
---
---