United States
Slavery, towards a historic law to compensate African Americans
First historic step of the US Chamber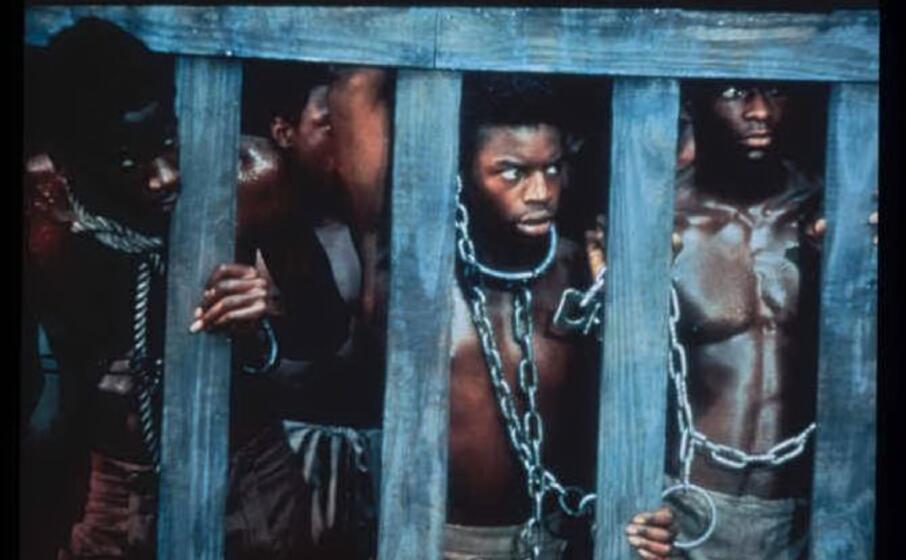 Historic step forward in the US Congress towards a law in which the African American community is apologized for centuries of discrimination and forms of compensation for slavery are identified.
The House Justice Committee has in fact voted for the first time in favor of setting up a study commission.
The final objective of the commission is to enact a measure that finally keeps the promises never kept and that date back to the time of the American Civil War. Precisely promises of compensation for slavery and an official apology from the United States of America to the American community.
This is a real milestone for those who for decades have been asking to face the consequences and persistent effects of centuries of slavery and discrimination in the US.
(Unioneonline / L)
---
---
---
---