Brussels
Covid, si vaccina anche Ursula von der Leyen
The number one of the EU Commission: "The administration will accelerate for all, thanks to the new deliveries"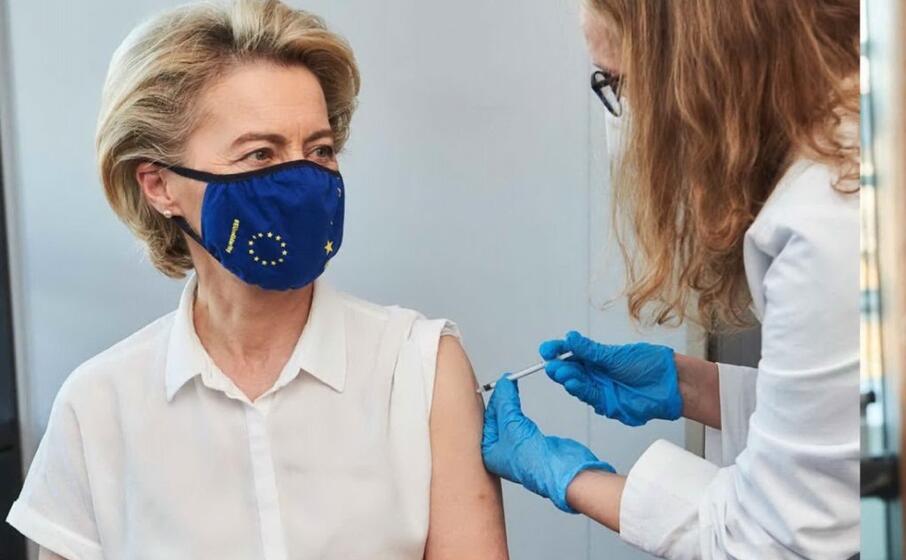 First dose of anti-Covid vaccine also for the number one of the EU Commission Ursula von der Leyen, 62, who for the occasion wore a mask with the starry blue flag of the Union.
"After passing 100 million vaccinations in the EU, I am very happy to have received my first injection of the Covid-19 vaccine today," wrote von der Leyen herself on Twitter.
"Vaccinations will increase further, as deliveries are accelerating in the EU - he added, taking stock of the vaccination campaign -. The faster we vaccinate, the sooner we can control the pandemic".
(Unioneonline / lf)
---
---
---
---