brazil
In Rio de Janeiro there is a lack of sedatives, patients intubated while awake
"They beg us not to let them die": the story of a nurse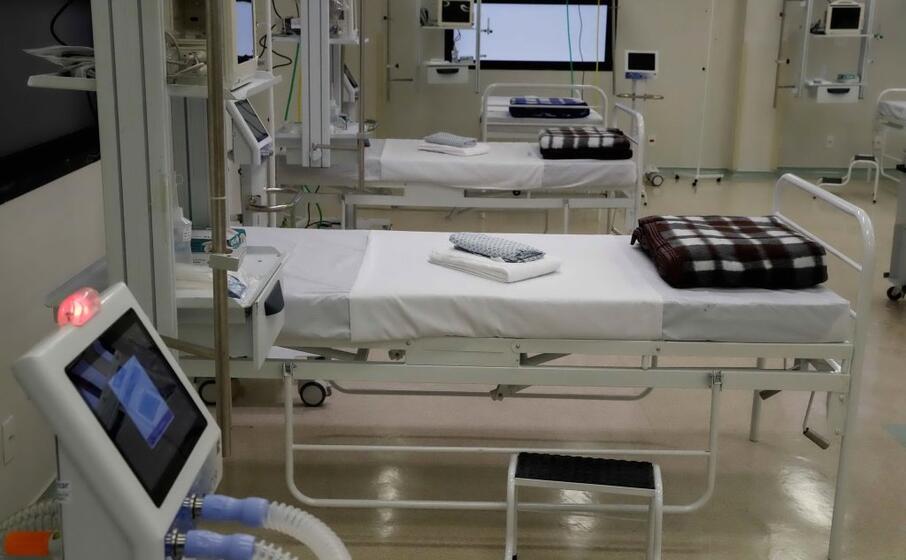 There is a lack of sedatives in hospitals in Rio de Janeiro, where some health workers have reported having had to intubate Covid-19 patients while awake.
A nurse from the Albert Schweitzer hospital in Realengo, in the eastern part of Rio, told the G1 site that some seriously ill Covid patients are intubated awake and with their hands tied to the bed due to a lack of drugs.
118 Covid patients are hospitalized in the hospital, of which 40 are in intensive care. "They are awake, without sedatives, intubated, with their hands tied to the bed and begging us not to let them die," said the nurse, in the form of anonymity.
"Sedative-free mechanical ventilation is a real form of torture for the patient," added intensive care physician Aureo do Carmo Filho. A nurse on duty at another hospital in the Rio de Janeiro capital, Sao Jose, said some of the 125 Covid patients died due to lack of sedatives. "We have no drugs, we do not have sedatives for ICU patients and unfortunately many of them do not make it. We health workers assist in desperation, crying, because we can not do anything. We have no syringes, we do not even have needles", he said. said the nurse to the G1 site.
(Unioneonline / F)
---
---
---
---