USA
Police officer shoots and kills a 16-year-old boy
It happened in Leonardtown, Maryland. The victim was holding a compressed air weapon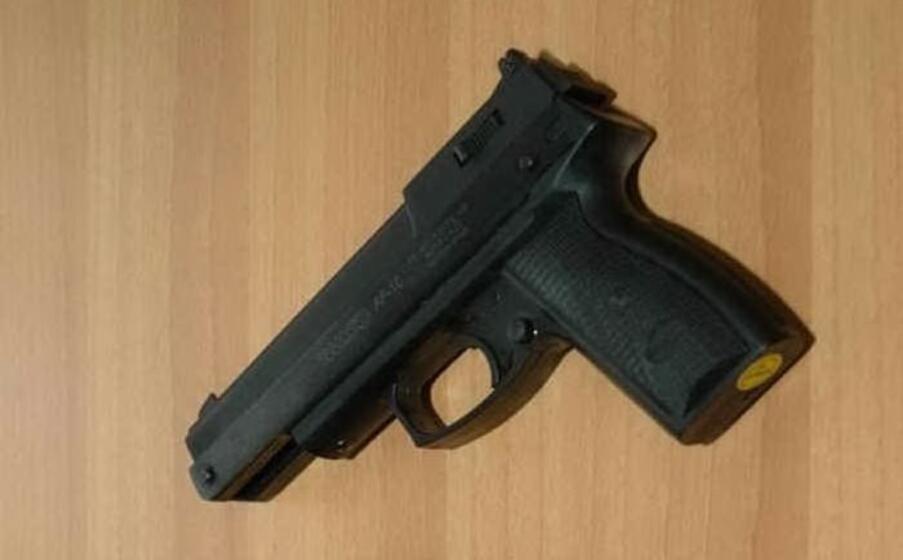 Another victim in the US during a police operation.
It happened in Leonardtown, a small town in Maryland 100 kilometers southeast of Washington, where an agent, who intervened for a check after some telephone reports on a "suspect", shot and killed a sixteen year old who was holding an air pistol.
The stricken teenager was also found in possession of a knife.
From what has been learned, the agent would have explained that the weapon in his hand "was very similar to a real one".
The authorities have opened an investigation into the incident.
(Unioneonline / lf)
---
---
---
---