United Arab Emirates
Japanese employee dies of overwork in Dubai: 80 hours per month more than expected
In 2019, 174 deaths from overwork were recognized in Japan, 88 of which from suicide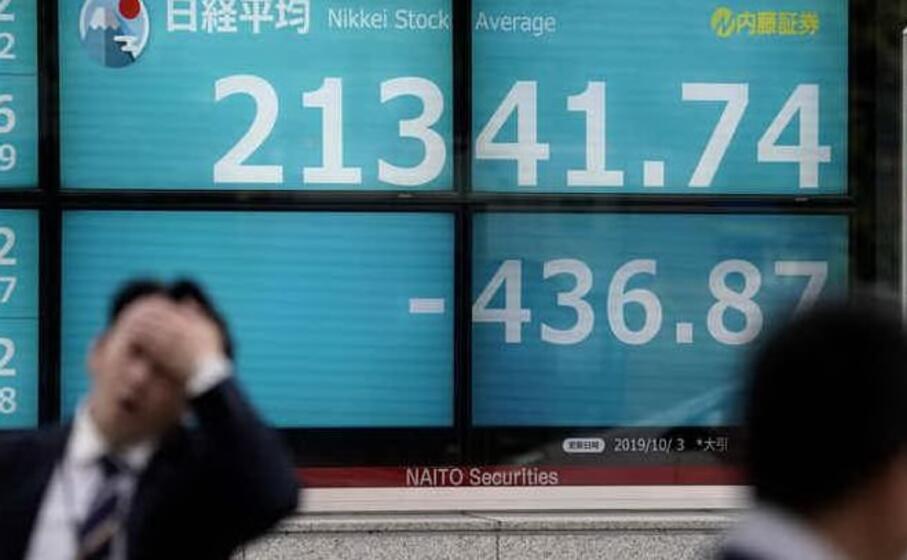 One death caused by "overwork" is the one officially recognized by the Japanese Working Conditions Control Office and related to an employee of the electronics giant Sony, which occurred in the United Arab Emirates in January 2018.
A real case of "karoshi", therefore, as announced by the Japanese public television Nhk, and where this term means a death from overwork, an important social problem in Japan where the relationship between large companies and employees almost always exceeds and excessively the performance of work within a defined schedule.
There are now numerous companies that have come under fire in recent years due to their employees performing well beyond the scheduled hours, and the Japanese government itself has launched campaigns to ask employees to work less and companies to cut excessive recourse. to overtime.
This specific case - told by the victim's family and lawyer - concerns an employee between 40 and 50 years old, hired indefinitely in 2007 and then sent to deal with the marketing of Sony electronic products in Dubai, where he died of a heart attack.
The family then filed a claim for compensation for an accident at work, but this was not recognized at first, because the badge records did not show that the employee had worked overtime. Yet the person in question, in the three months prior to his death, had worked 80 average monthly hours more than normal hours.
Sony, for its part, took note of the pronouncement, taking the task of committing itself "with the utmost seriousness in preventing accidents at work and in monitoring the health conditions of employees".
In 2019, 174 deaths from overwork were recognized in Japan, 88 of which from suicide.
(Unioneonline / vl)