USA
First defeat for Biden, the appointment for the head of budget office withdrawn
Reviews for Neera Tanden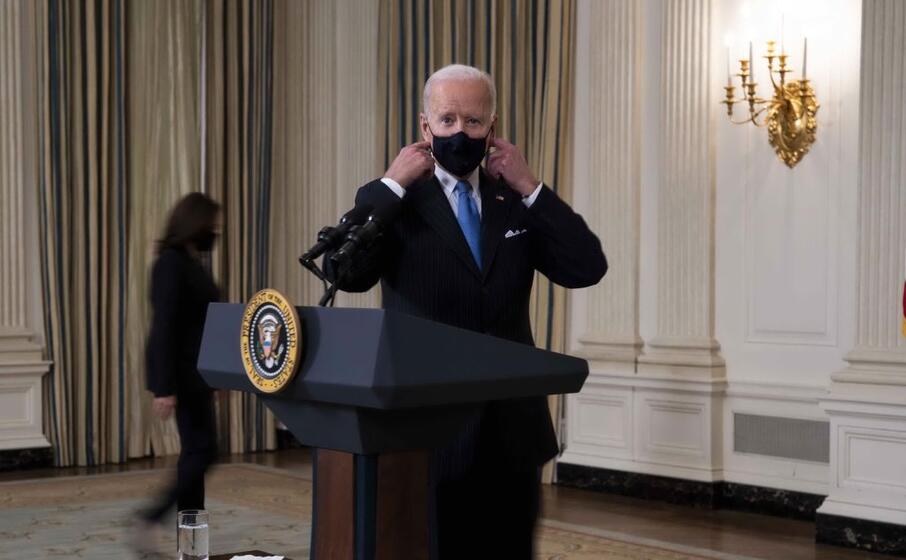 First stop to the Biden administration. During the Senate confirmation process of its executives, the White House withdrew the appointment of Neera Tanden as director of the Office of Management and Budget. Tanden had drawn criticism from senators from both parties for his tweets to some of them and therefore could not count on a majority of the votes.
Now, the Washington Post teases, she could be appointed to another post that does not require the approval of the House, as hoped for by the US president himself.
In the letter sent by Tanden to Biden, one reads among other things: "Unfortunately it is now clear that there is not
no way to get it confirmed ", and also:" I don't want to continue to see my appointment as a distraction from your other priorities. "
(Unioneonline / ss)