The Titan
San Marino buys the Sputnik vaccine: "First doses already in the next few days"
Within one month the second delivery for the booster dose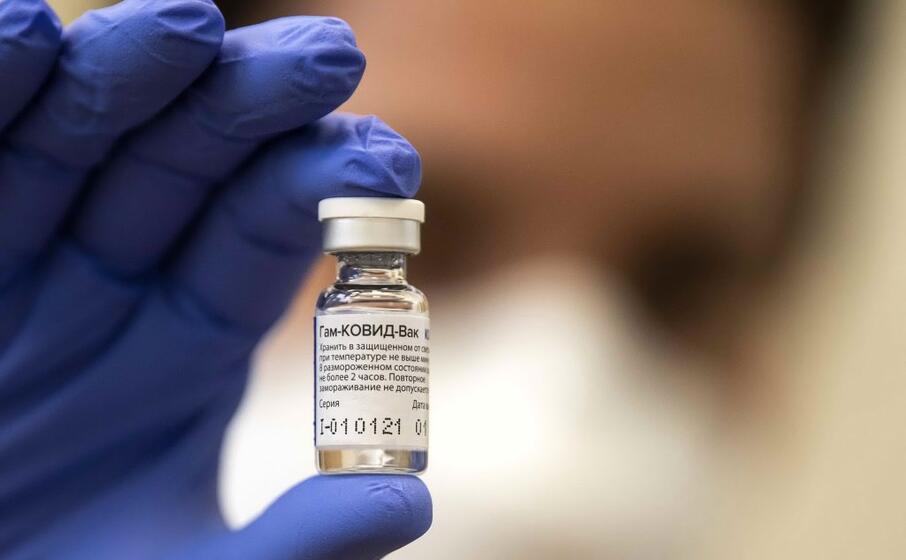 San Marino will purchase doses of the Russian Sputnik vaccine. The State Secretariats for Foreign Affairs and Health and Social Security, explains a note from Titan, have signed a "protocol for the purchase of the Sputnik V antiSARS-CoV2 vaccine developed by the National Institute of Epidemiology and Microbiology Nikolai Gamaleya of Moscow".
The authorization by the Government of San Marino for the use of the vaccine within its territory "will allow the Republic to receive the first doses already in the next few days, followed by a second delivery for the administration of the booster dose within a month".
"This is an important step for the Republic of San Marino - observes the Secretary of State for Foreign Affairs Luca Beccari in the note - which demonstrates, once again, the importance of synergy between States: the battle against the coronavirus must not have no geopolitical connotations and must not know borders Small European states such as San Marino must be able to ensure a uniform vaccination campaign also throughout their territory in the general interest of defeating this disease as soon as possible.
"On this front - adds the Secretary of State for Health Roberto Ciavatta - we have worked hard to overcome the difficulties encountered in procurement. The purchase of this quantity of vaccines which will be added to the doses provided for by the Agreement previously signed with the Italy, will integrate our stocks in order to shelter the entire San Marino population as soon as possible and fill the gap compared to the start of the European vaccination campaign ".
The Republic of San Marino is the thirtieth country in the world to have approved - with the emergency use authorization procedure - the "Sputnik V" anti-Covid vaccine.
(Unioneonline / vl)
---
---
---
---