enna
Mafia, extortion and drug trafficking: maxi police operation
Thirty pre-trial detention orders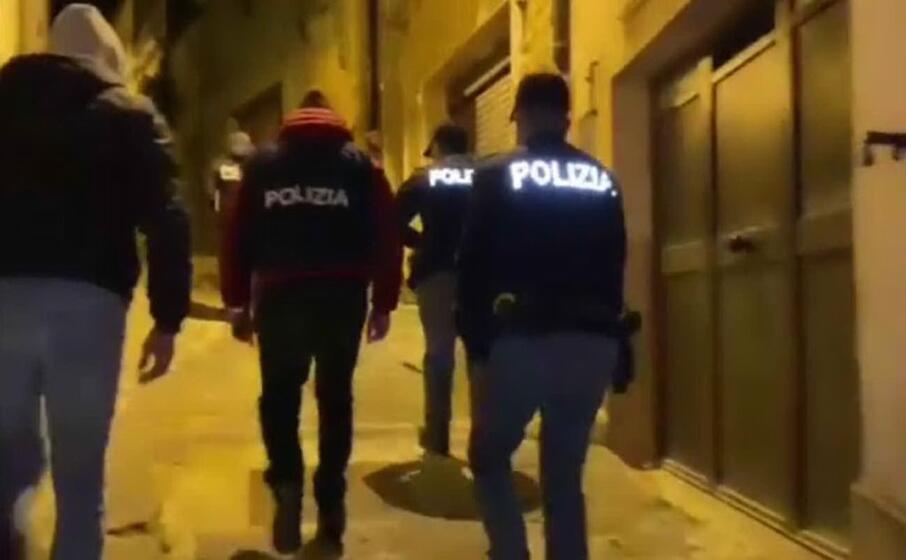 Over 200 men engaged in a maxi operation of the Enna Police called "Caput Silente" which began at the first light of dawn to carry out 30 pre-trial detention orders in prison against as many suspects held responsible - for various reasons - for a criminal association of mafia type aggravated by the use of weapons, extortion, damage, drug trafficking.
The gang, which acted under the intimidating cover of the Cosa Nostra, dominated above all in the northern area of the province trying to impose the so-called lace and controlling, in fact, under a monopoly regime, the sale of drugs.
In the course of the investigation, a murder was prevented and firearms and large quantities of drugs were seized.
(Unioneonline / ss)
---
---
---
---