Naples
"I shoot your sister and your niece": six arrests
Threats to a former shopkeeper who hadn't honored a loan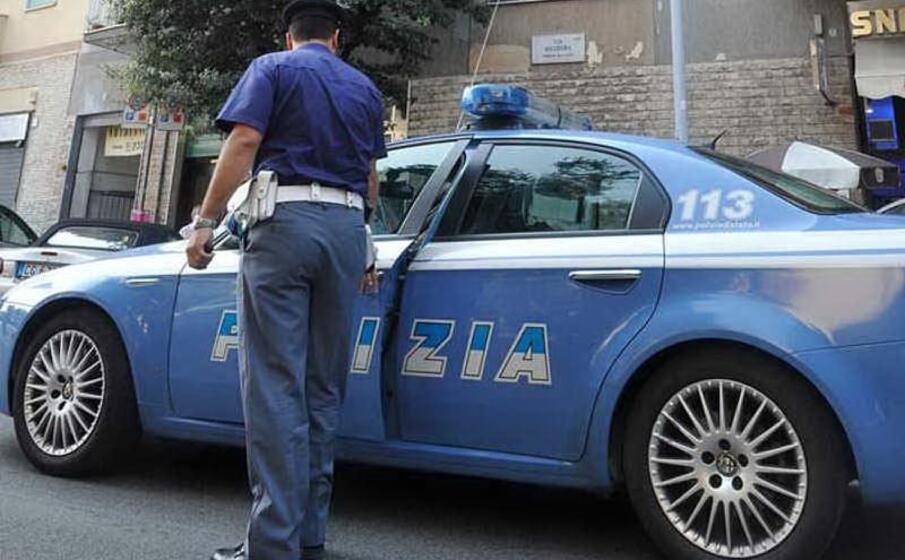 "I shoot in front of your sister and niece": this was also heard by the former Neapolitan shopkeeper, who moved to Varese, victim of an extortion suffered by people considered by the Carabinieri of the Investigative Unit of the Provincial Command of Naples and the DDA linked to the Neapolitan and Vesuvian Camorra.
The military has notified six precautionary measures to five men and a woman, who is also the protagonist of the threats: among the suspects there are also Salvatore D'Amico, known as "o 'pirata", believed to be a member of the homonymous crime family in the San Giovanni a Teduccio (linked to the Mazzarella clan) and Massimiliano Baldassarre, called "o 'serpent", believed to be linked to the Vesuvian Camorra, precisely of Sant'Anastasia, in turn linked to the Rinaldi clan.
The former trader, in 2017, due to financial difficulties, was forced to ask for a loan: the man turned to a former brother-in-law to get 4,700 euros with the promise to repay a thousand more in interest but it is of money from the Camorra.
A serious error that led him to the presence of the two ras, each of whom directly and indirectly demanded the return of the money with substantial interest through violence and death threats.
The precautionary measures also concern Antonio Gallo, known as Marzio, 45 years old; Antonella Paudice, 43, Luca Caputo, 43 and her son Gaetano Caputo, 25.
(Unioneonline / F)
---
---
---
---