the draft
New Covid decree: from 26 the restaurants in the yellow zone reopen. The curfew remains
The new text is being examined by the Council of Ministers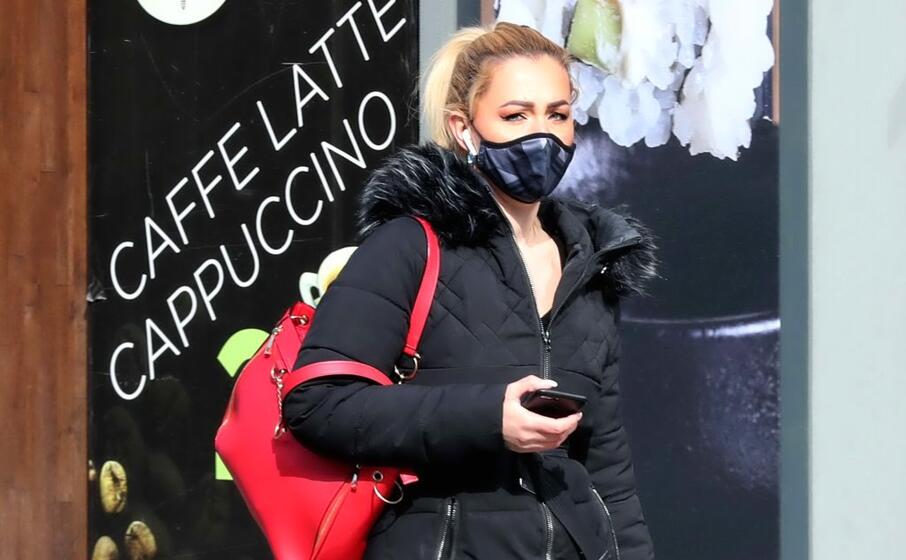 First rumors about the draft of the new Draghi government decree on the Covid emergency.
From what has been learned, the new text provides that from April 26 the restaurants will reopen in the yellow zone for lunch and dinner "with consumption at the table exclusively outdoors", while from June 1st they will be able to open - but only - for lunch also the places that they have indoor spaces.
In the draft of the text, which should be addressed tomorrow in the Council of Ministers, the curfew is also confirmed from 22 to 5 in the morning.
The re-establishment of the yellow zone also provides for the opening of outdoor swimming pools, markets and shopping centers from 15 May also on holidays, from 1 June for gyms, from 1 July for fairs, conferences and congresses, spas and theme parks.
UPDATING
(Unioneonline / lf)
---
---
---
---